Emotional
Structures
, 2020
MO ESM 20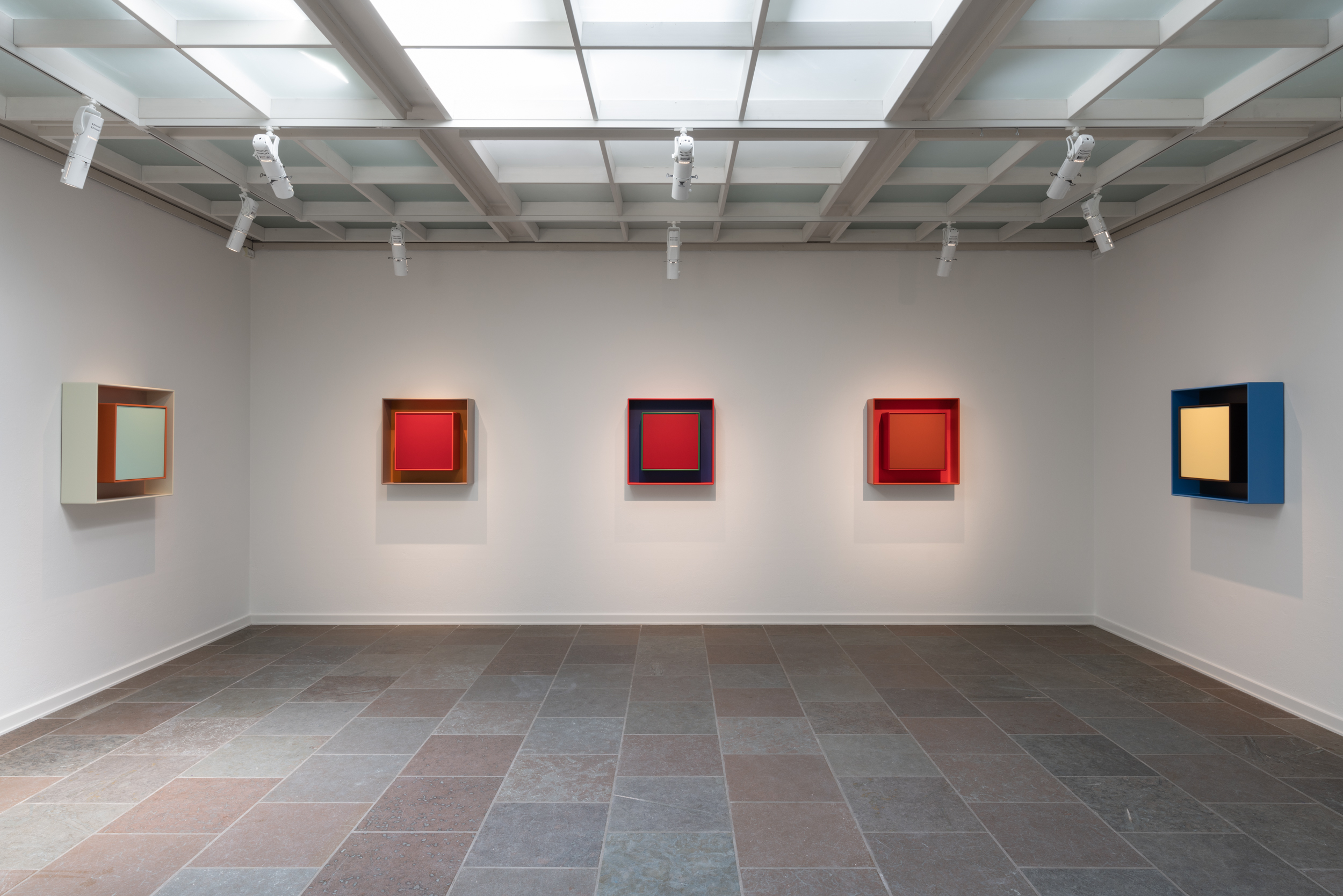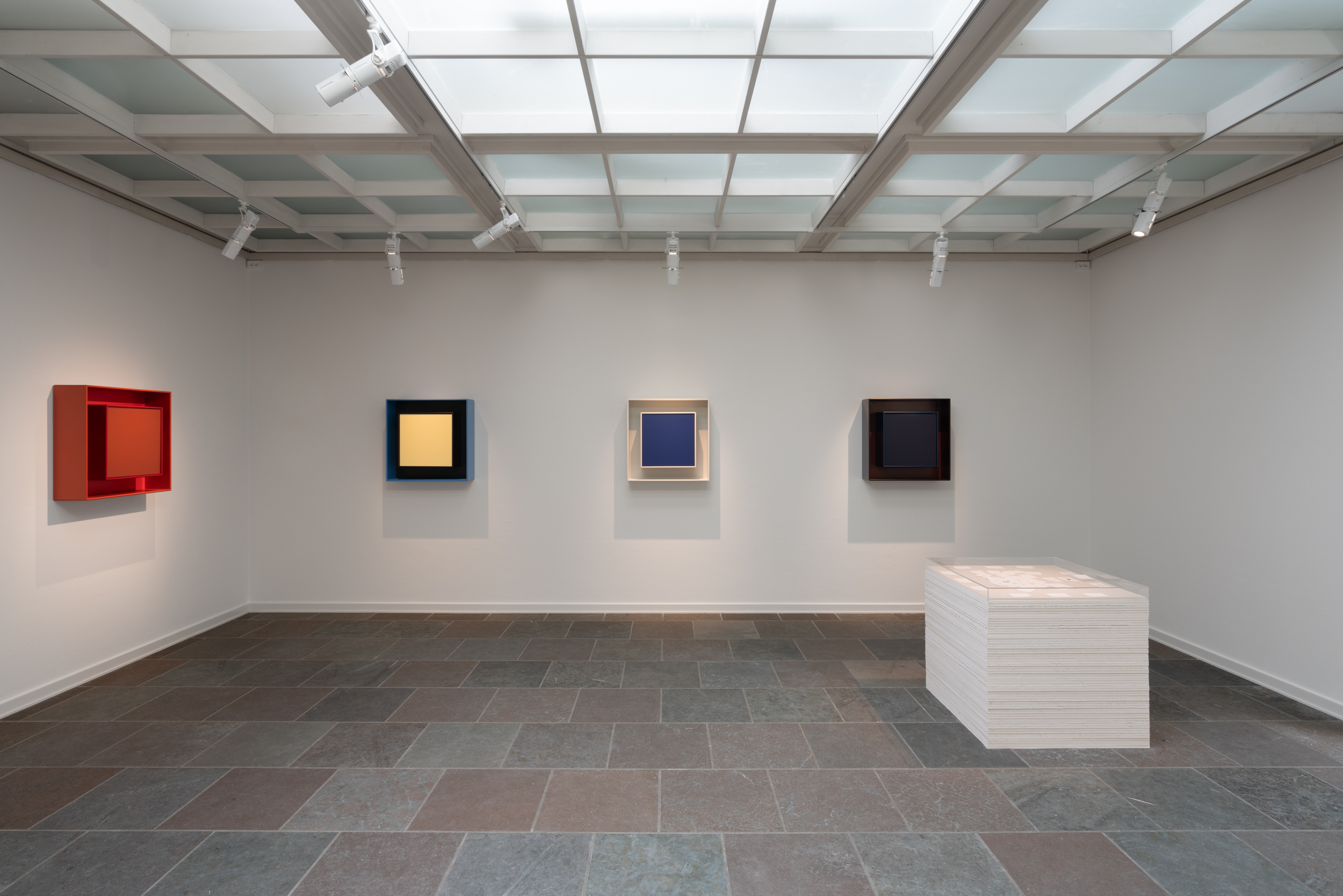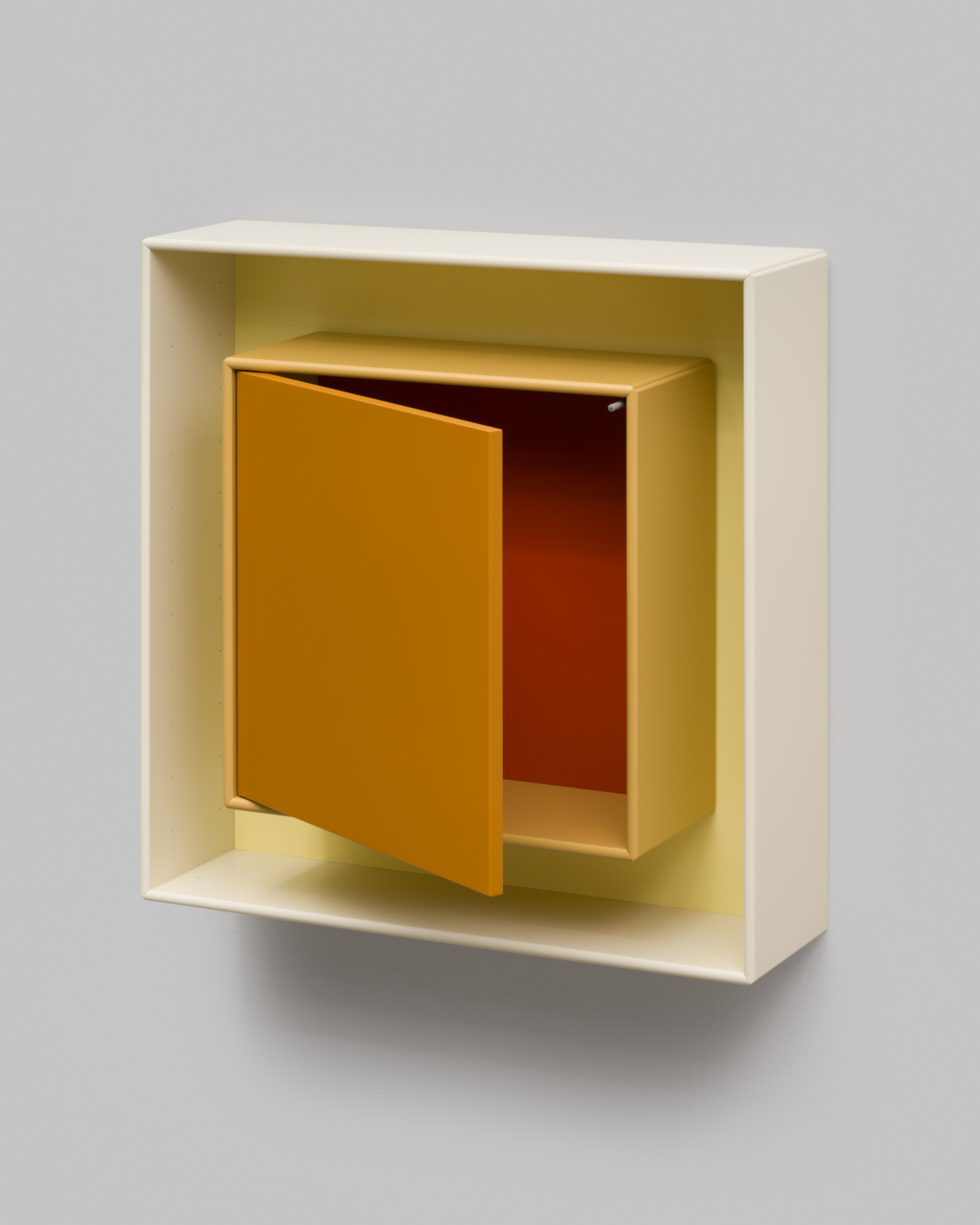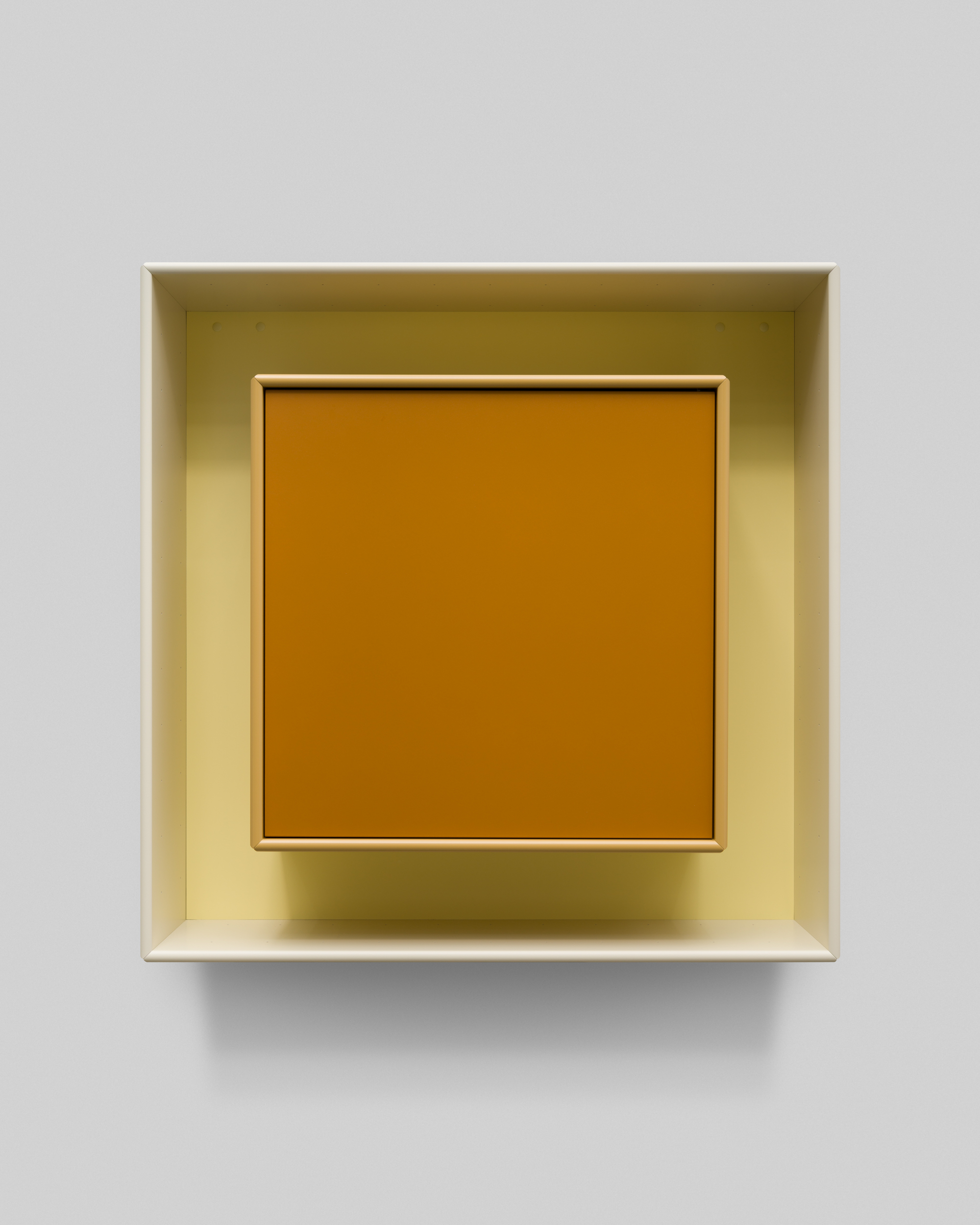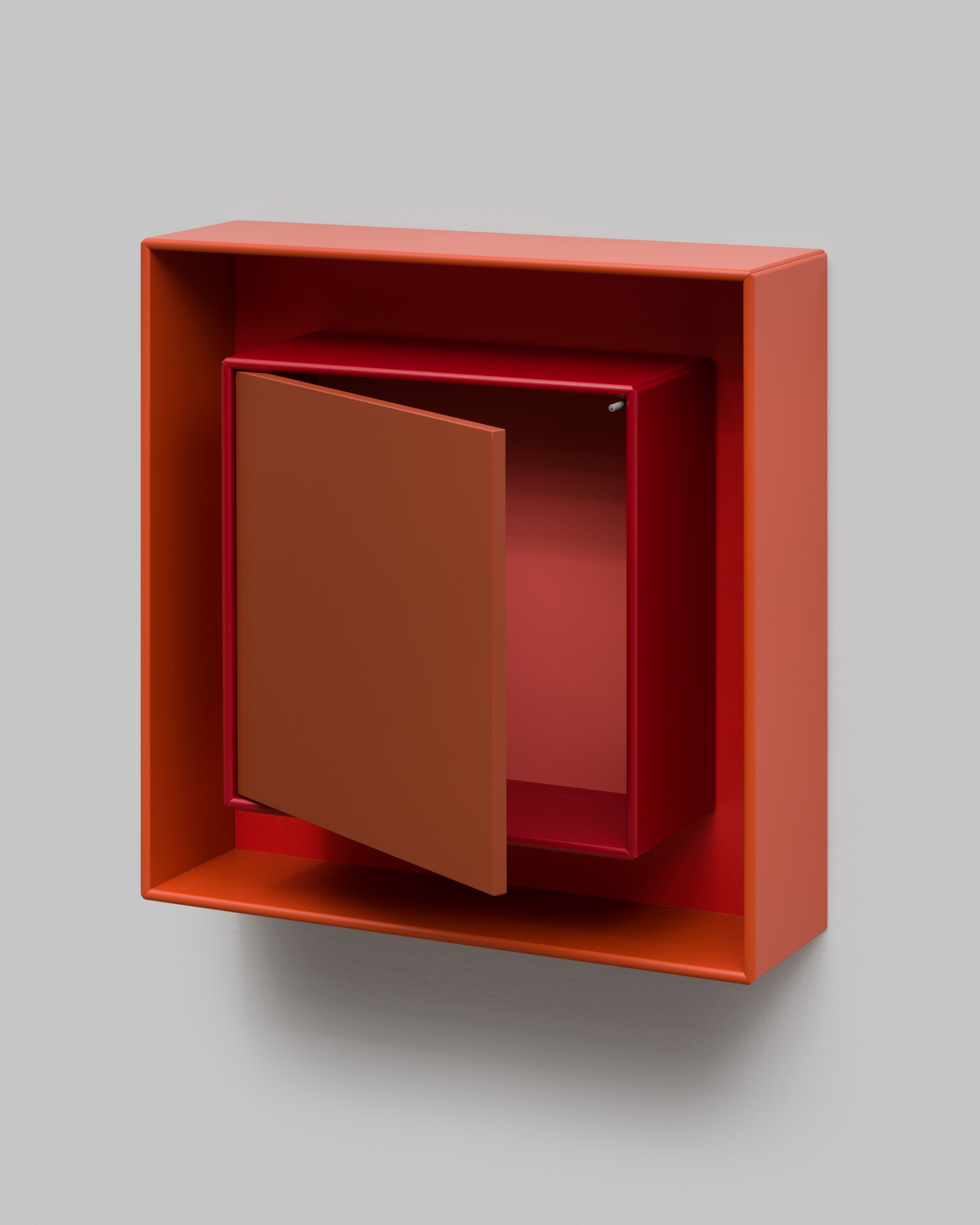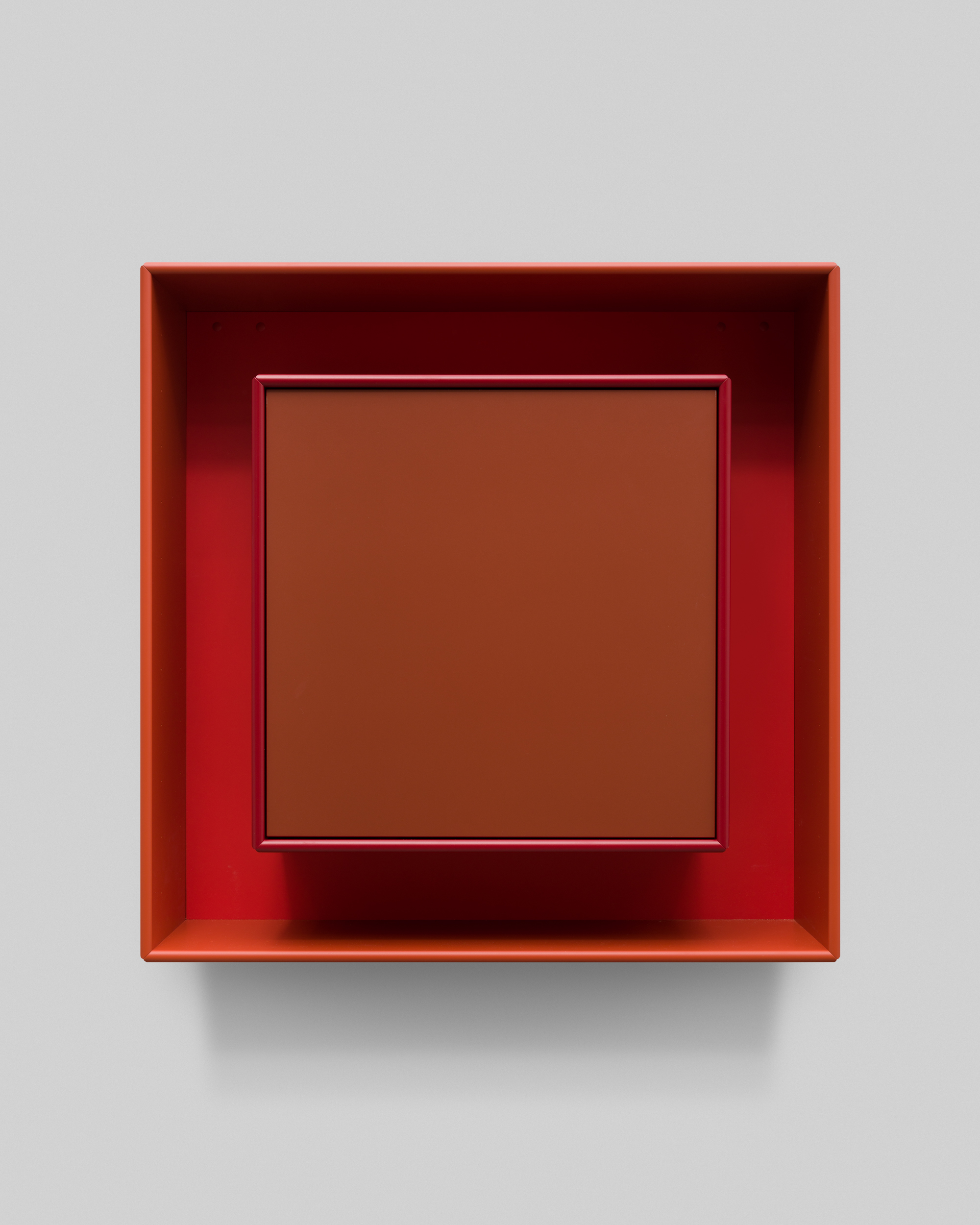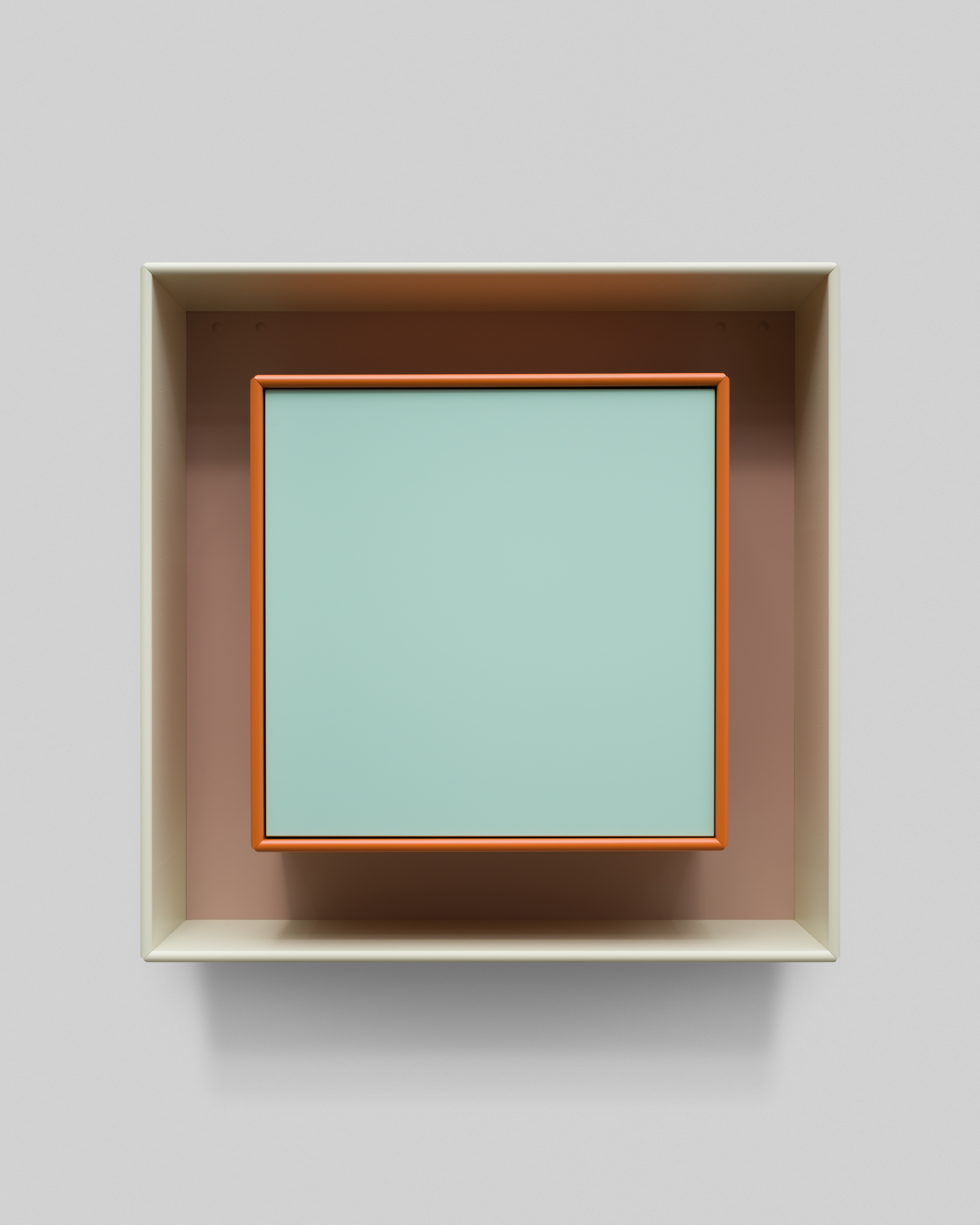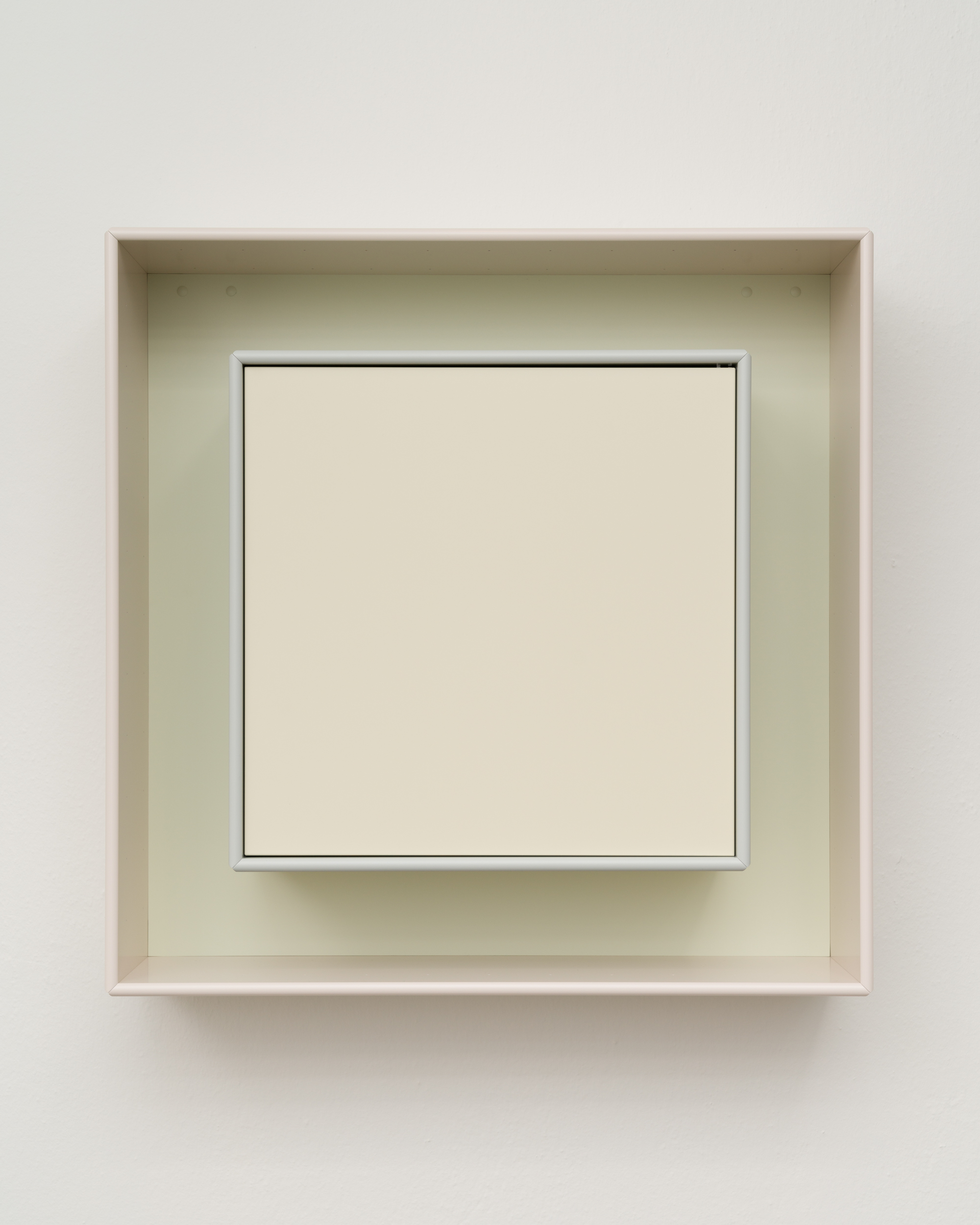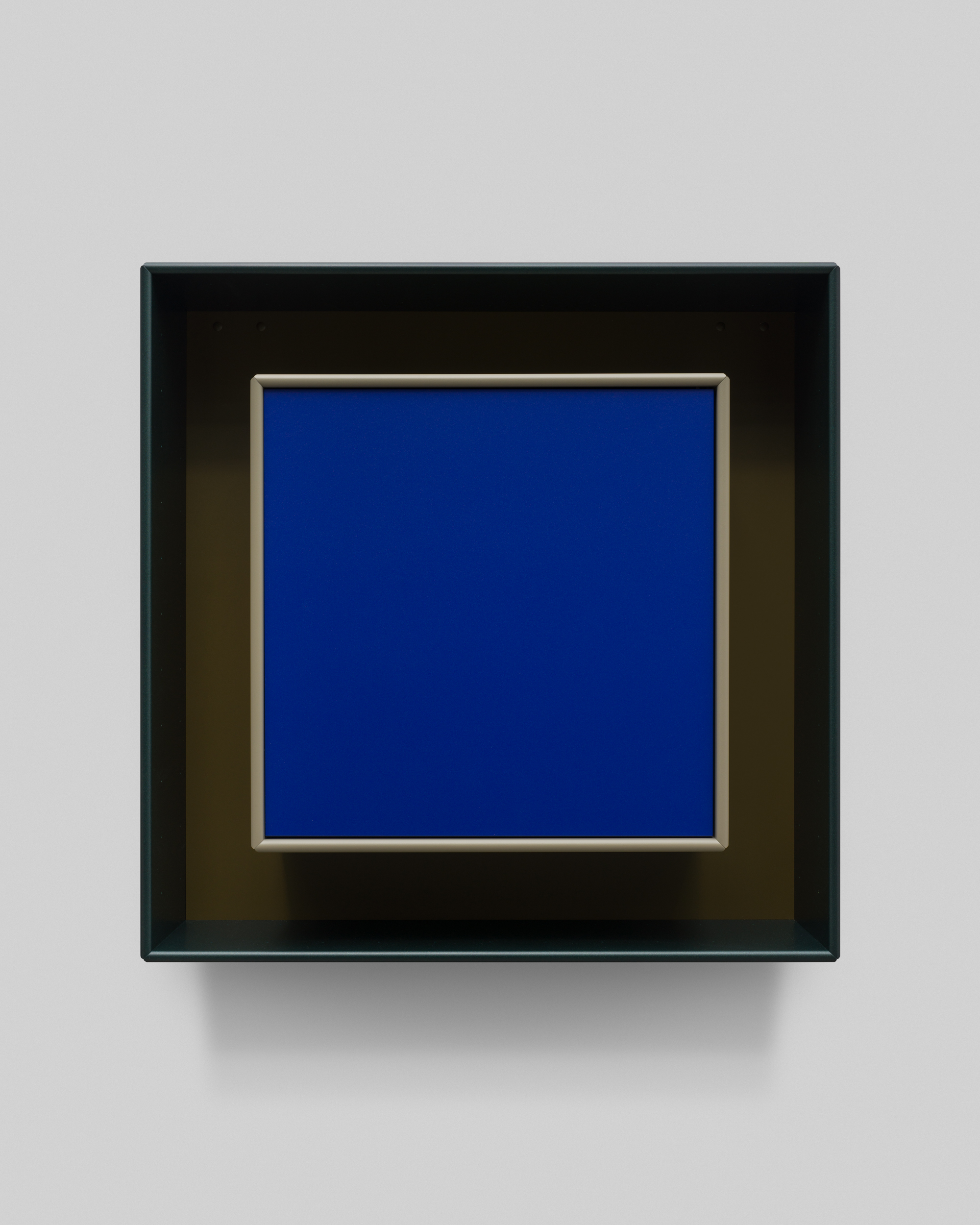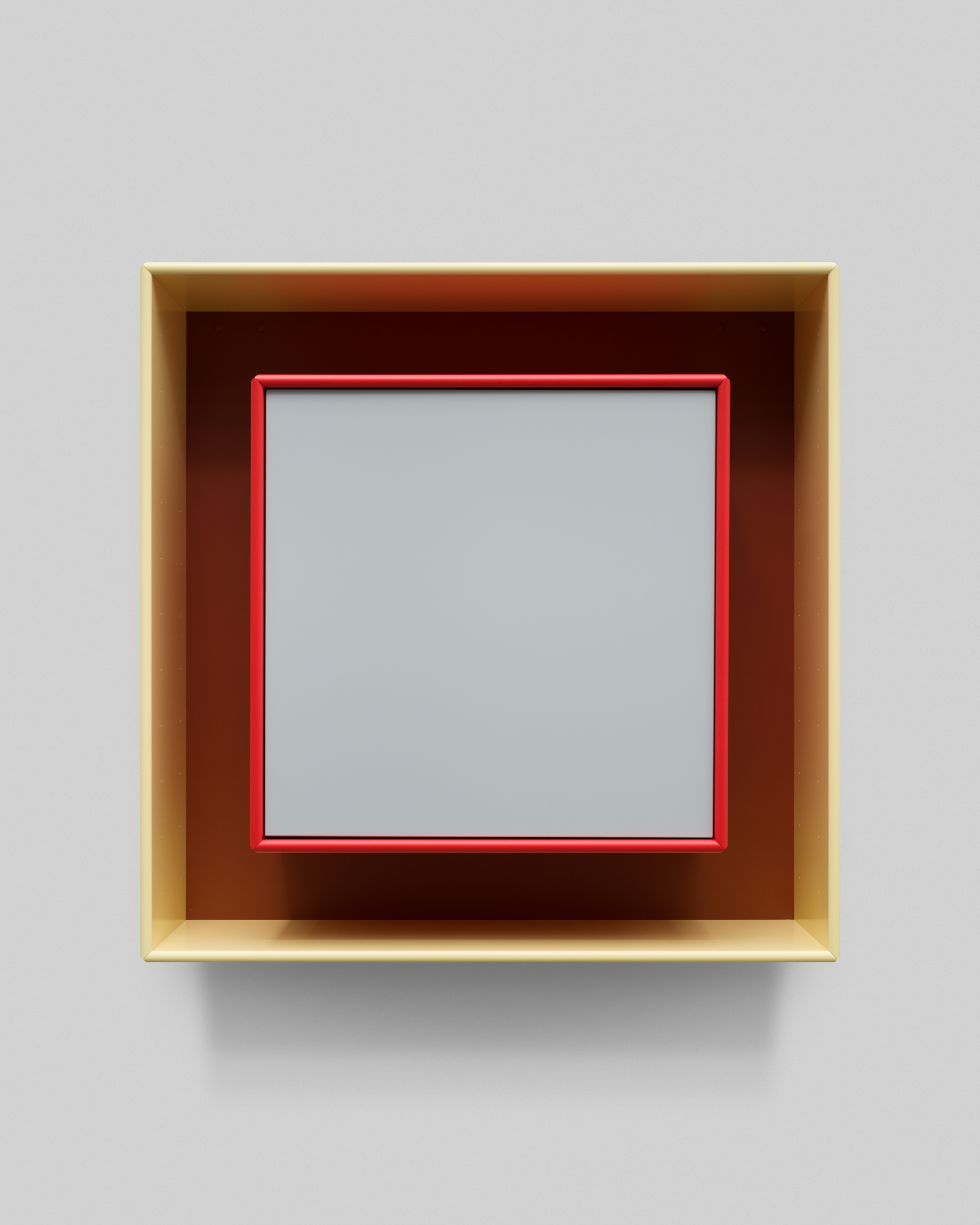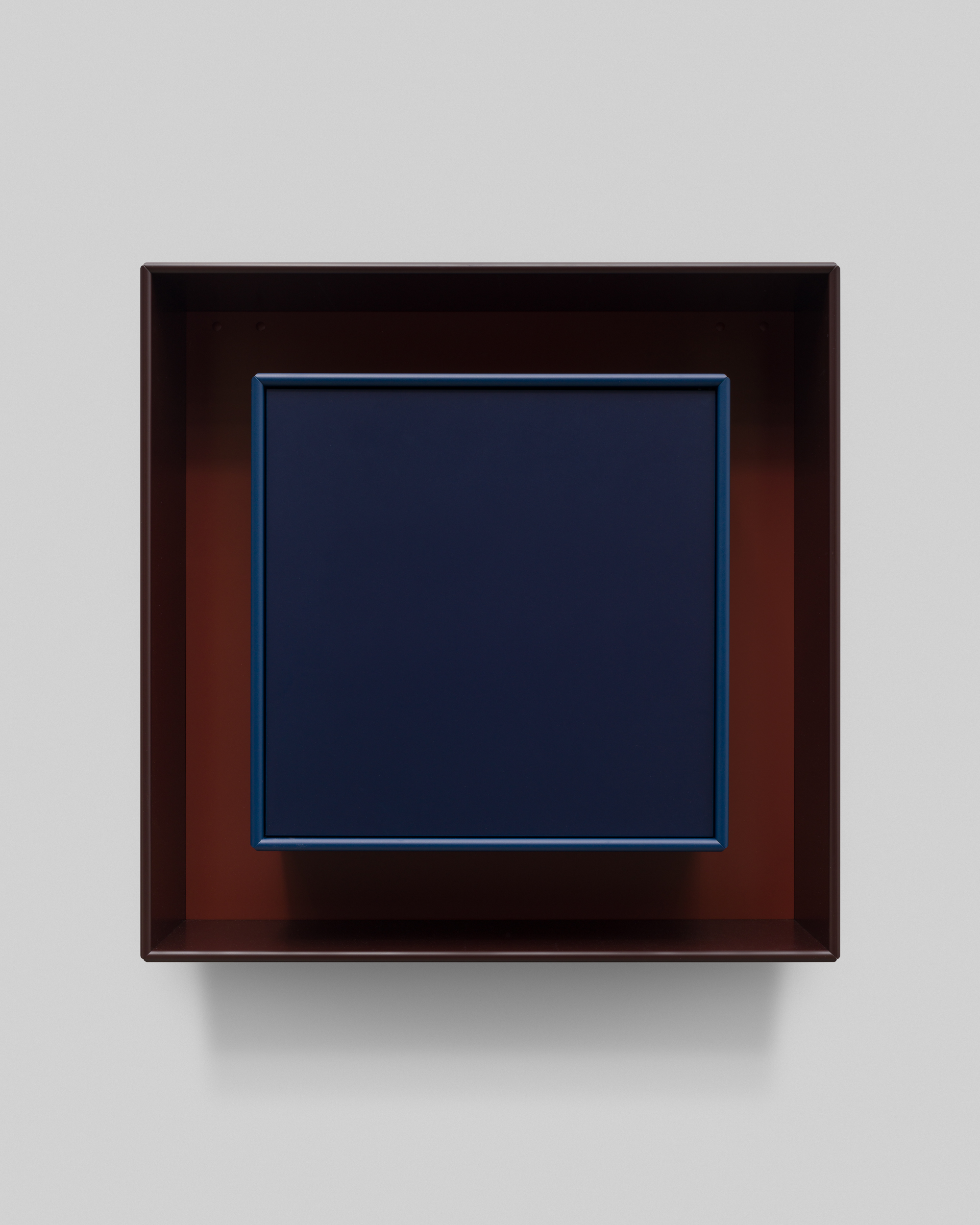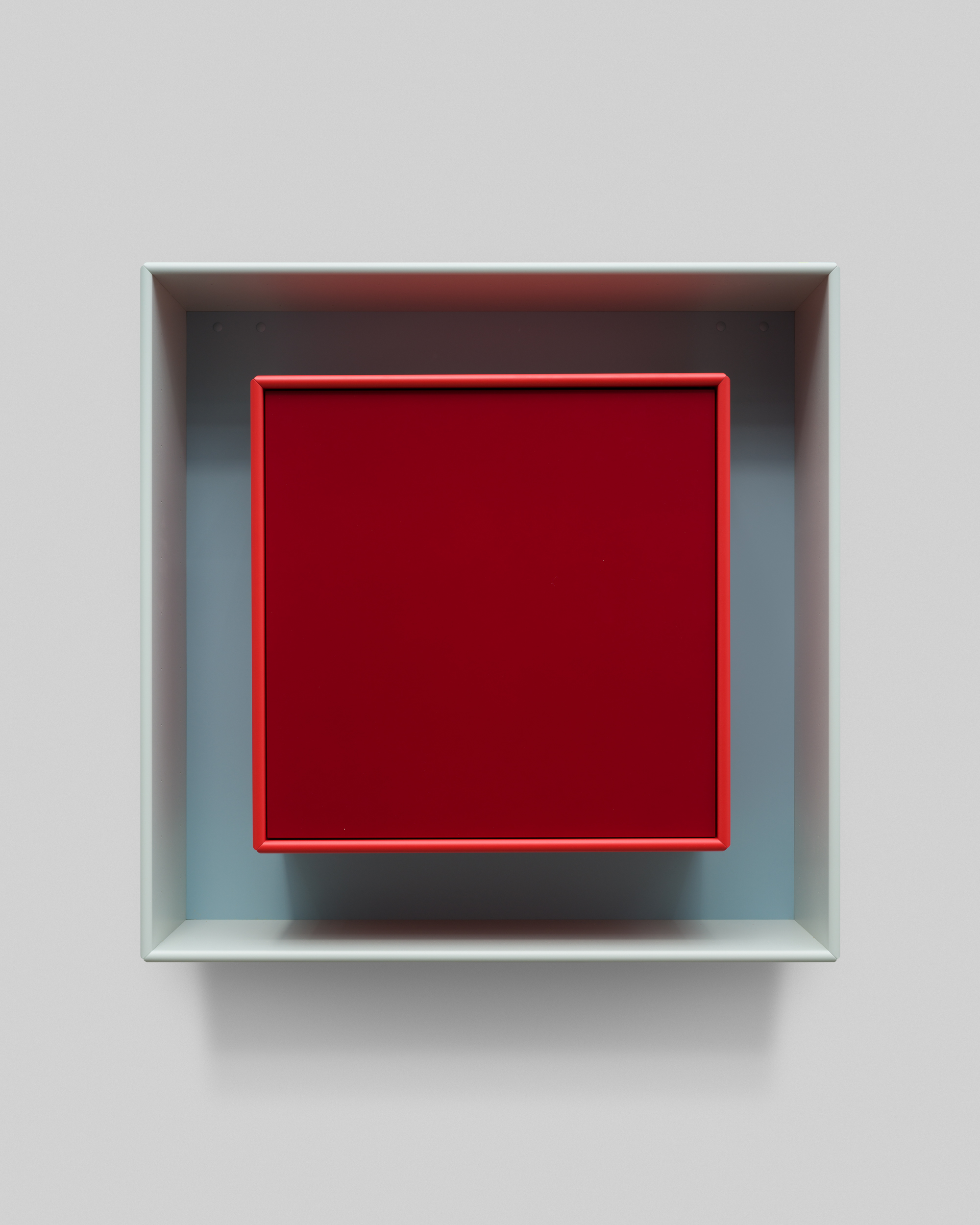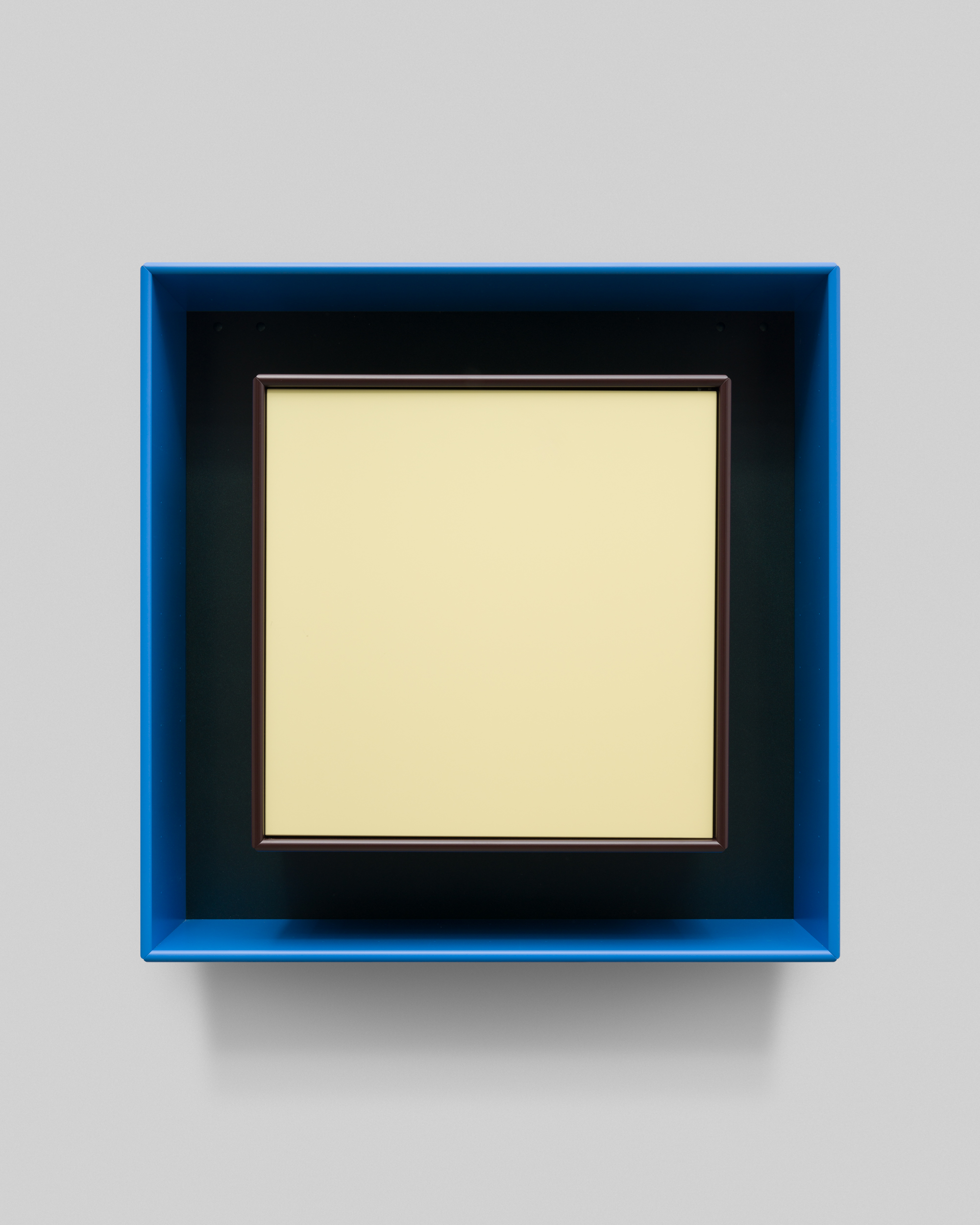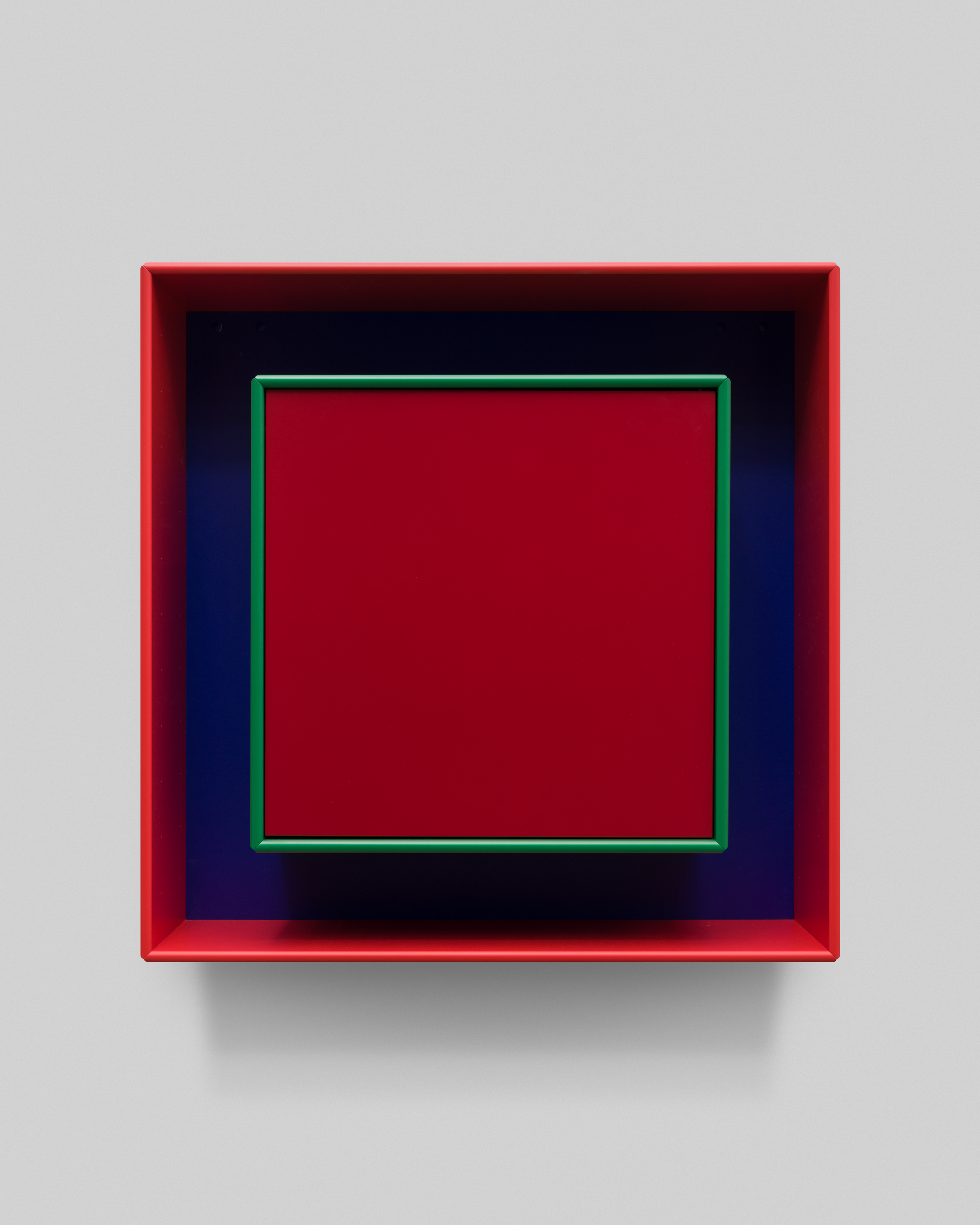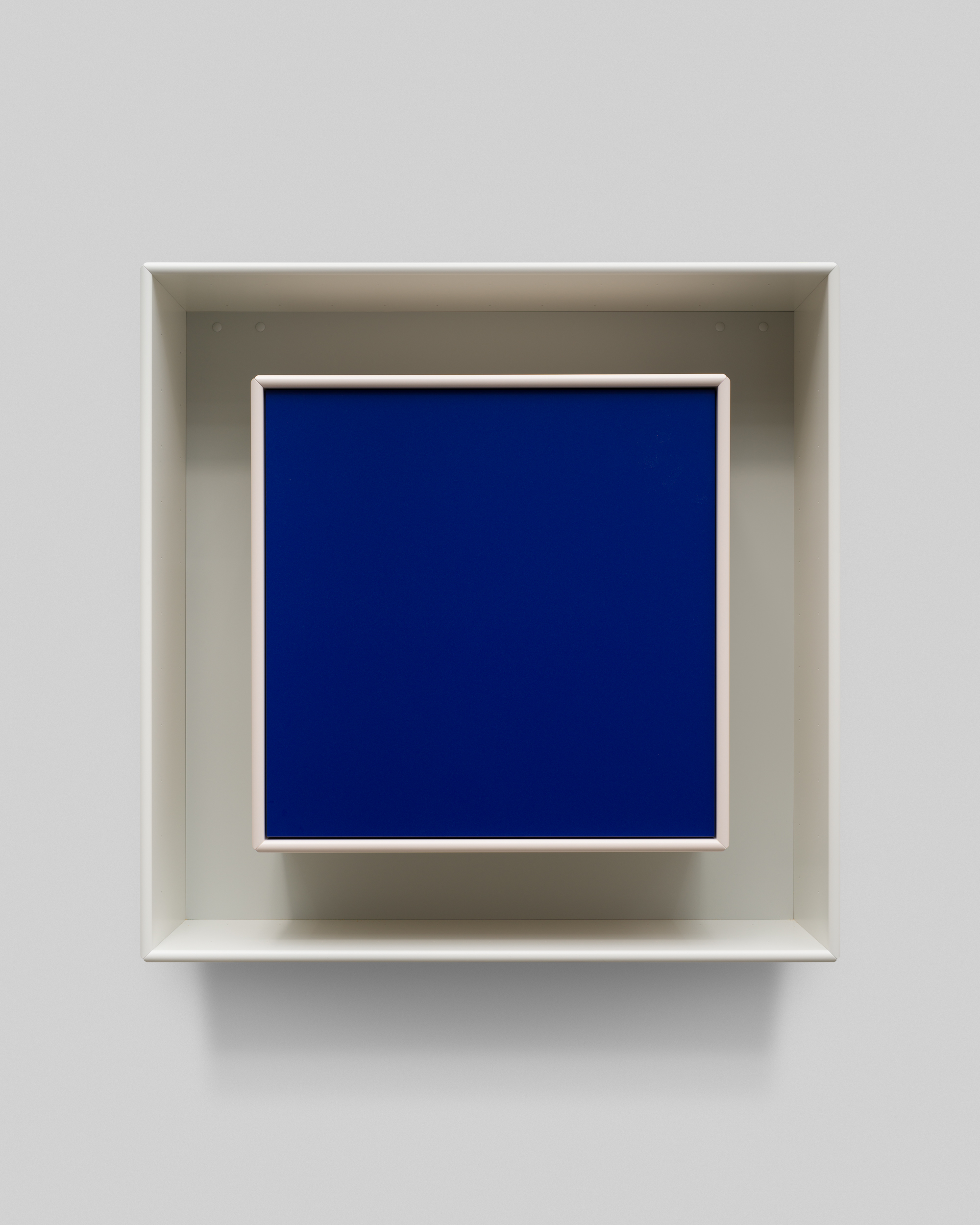 Colours are a language in their own right and often associated consciously or unconsciously with paticular moods. According to Odgaard, colours constitute the emotional part of a structure, and she considers the influence of colour on our emotional life as the primary function of colour.
For Odgaard it is essential that both colour and colour combination is created out of an intention of the effect the colour is to have. In the work series Emotional Structures, Odgaard has produced twelve different harmonies and moods by using different colour combinations on the same structure.
Edition of 12 / 70 × 70 x 26 cm / Montana Furniture standard modules with Montana's Odgaard palette of industrial lacquers.