Shades
of
Light
, 2019
MO SOL 19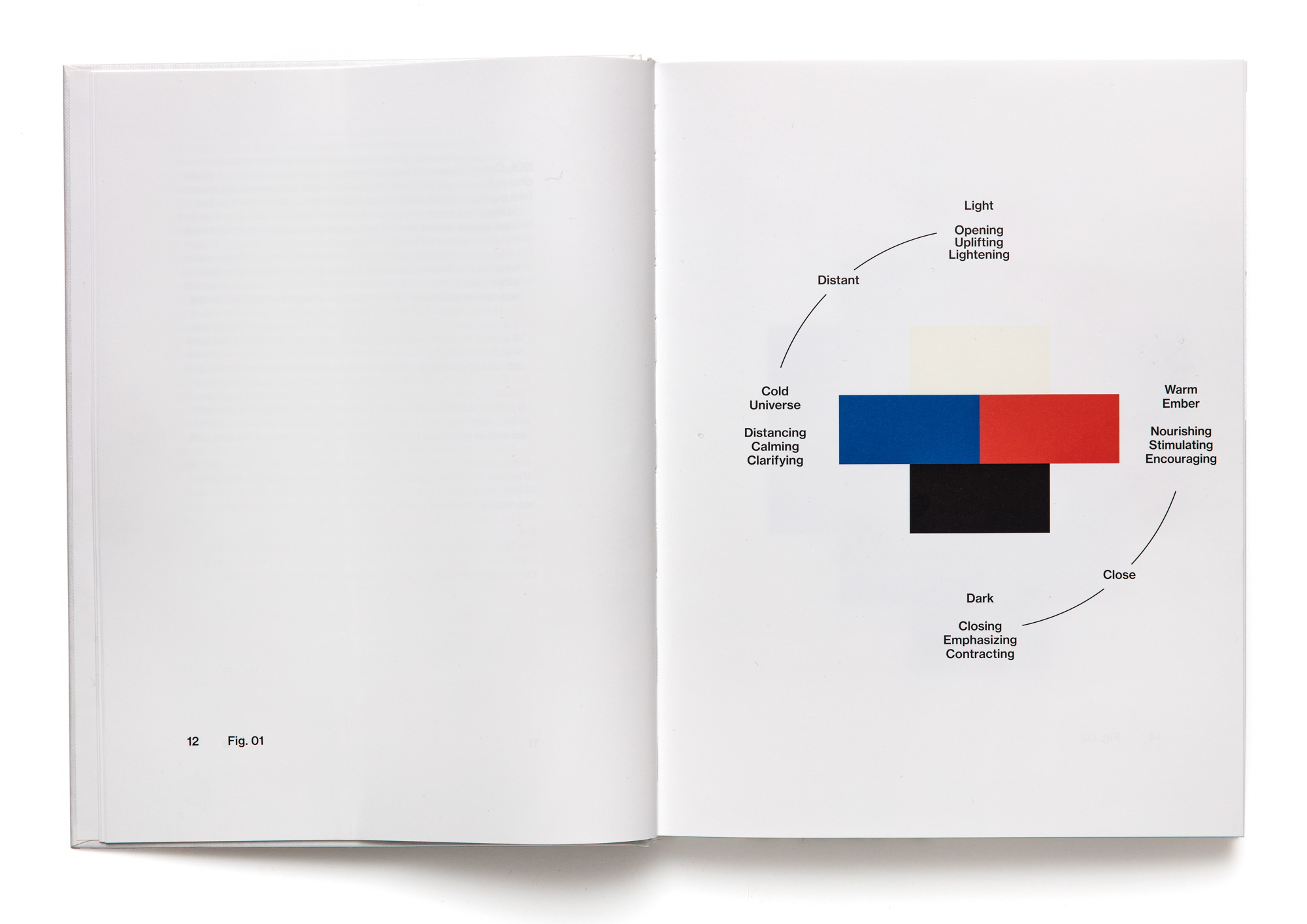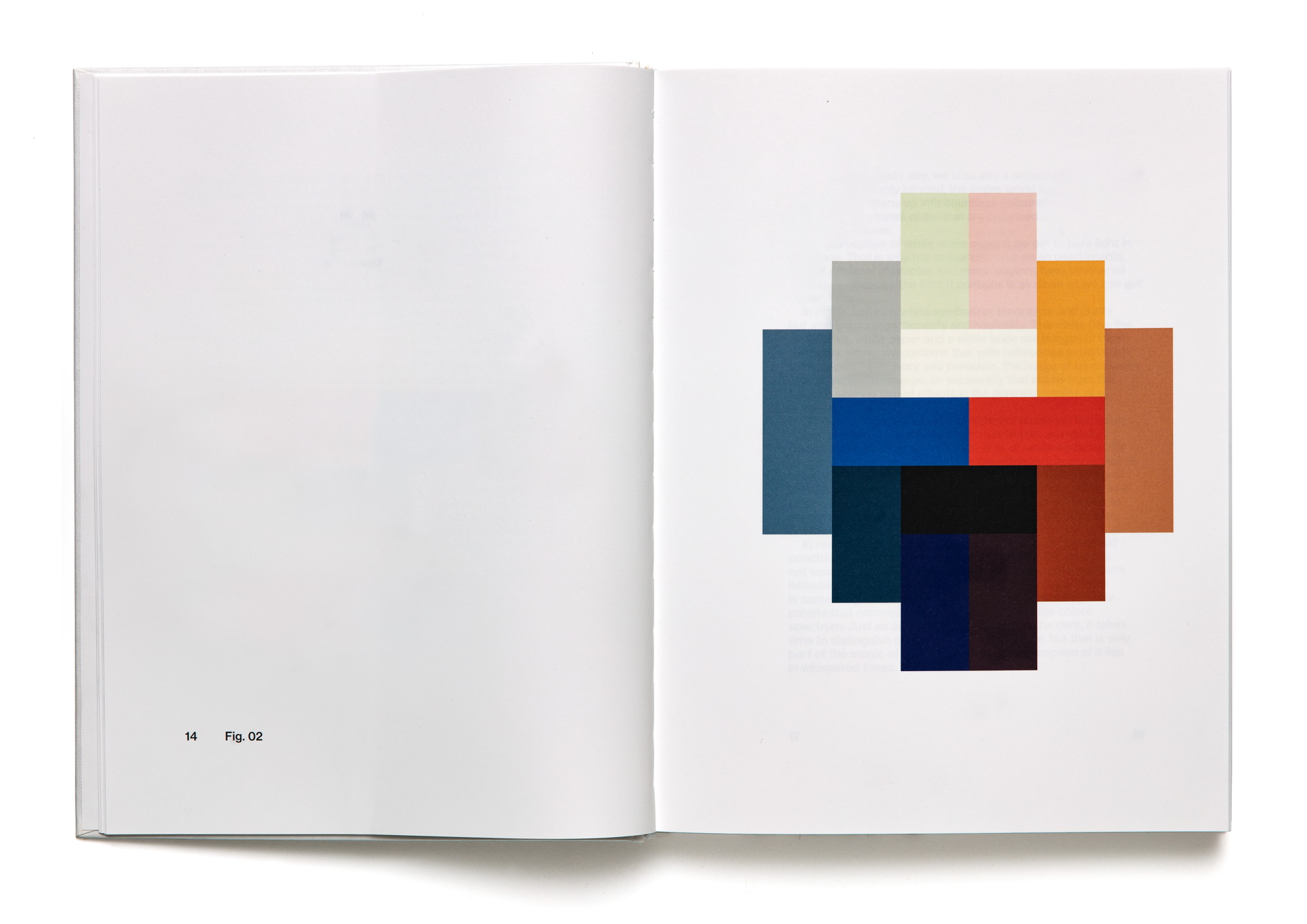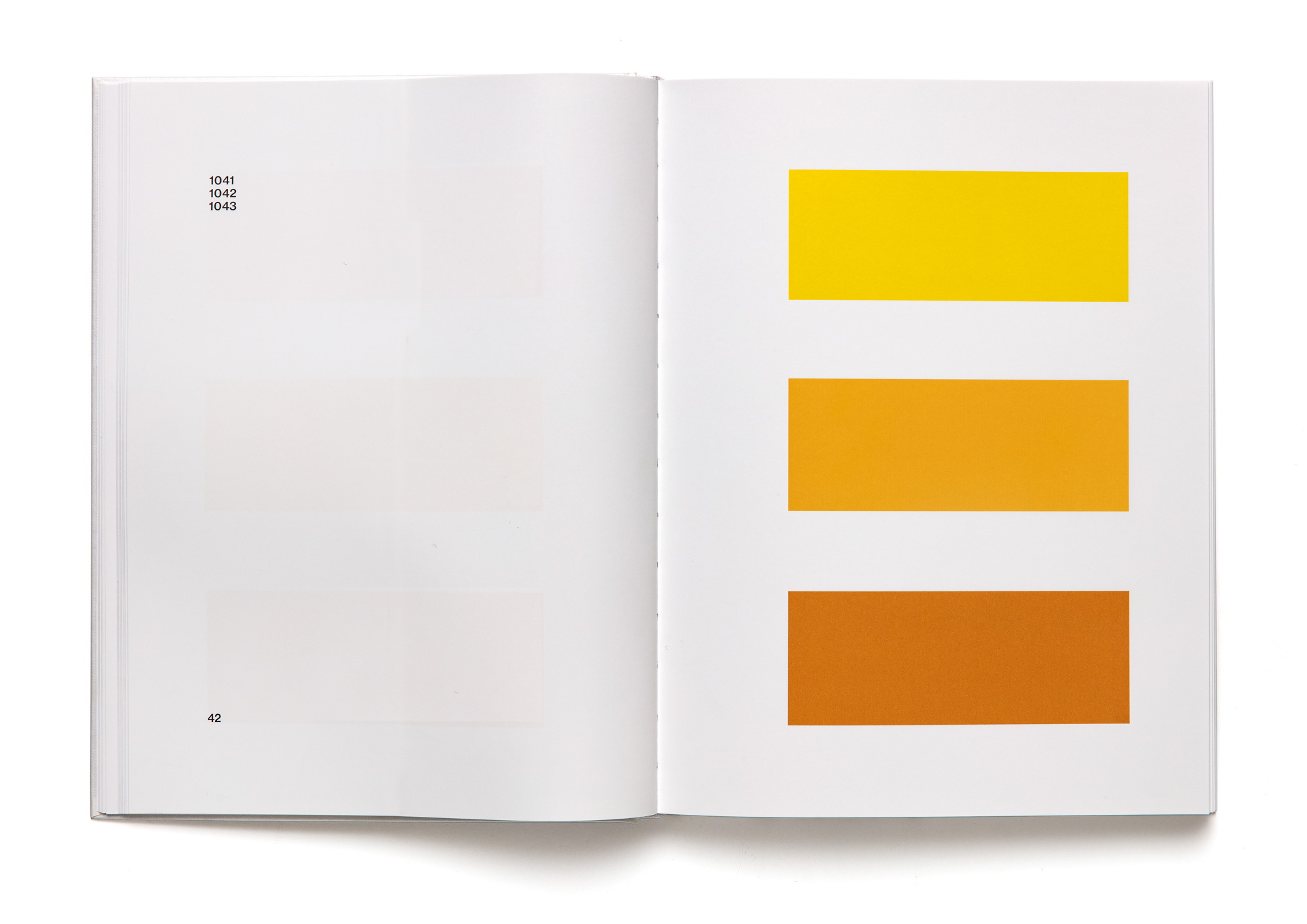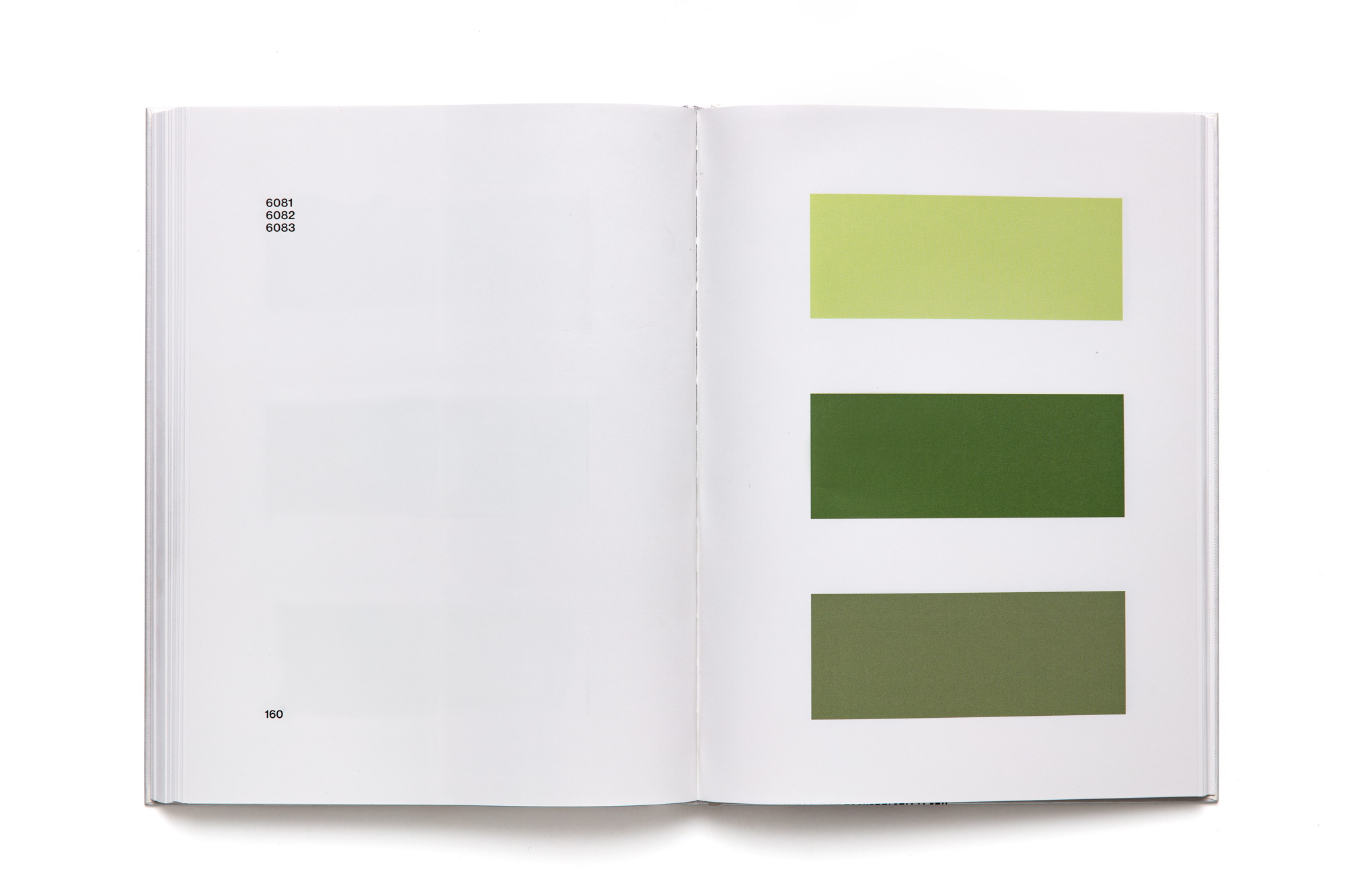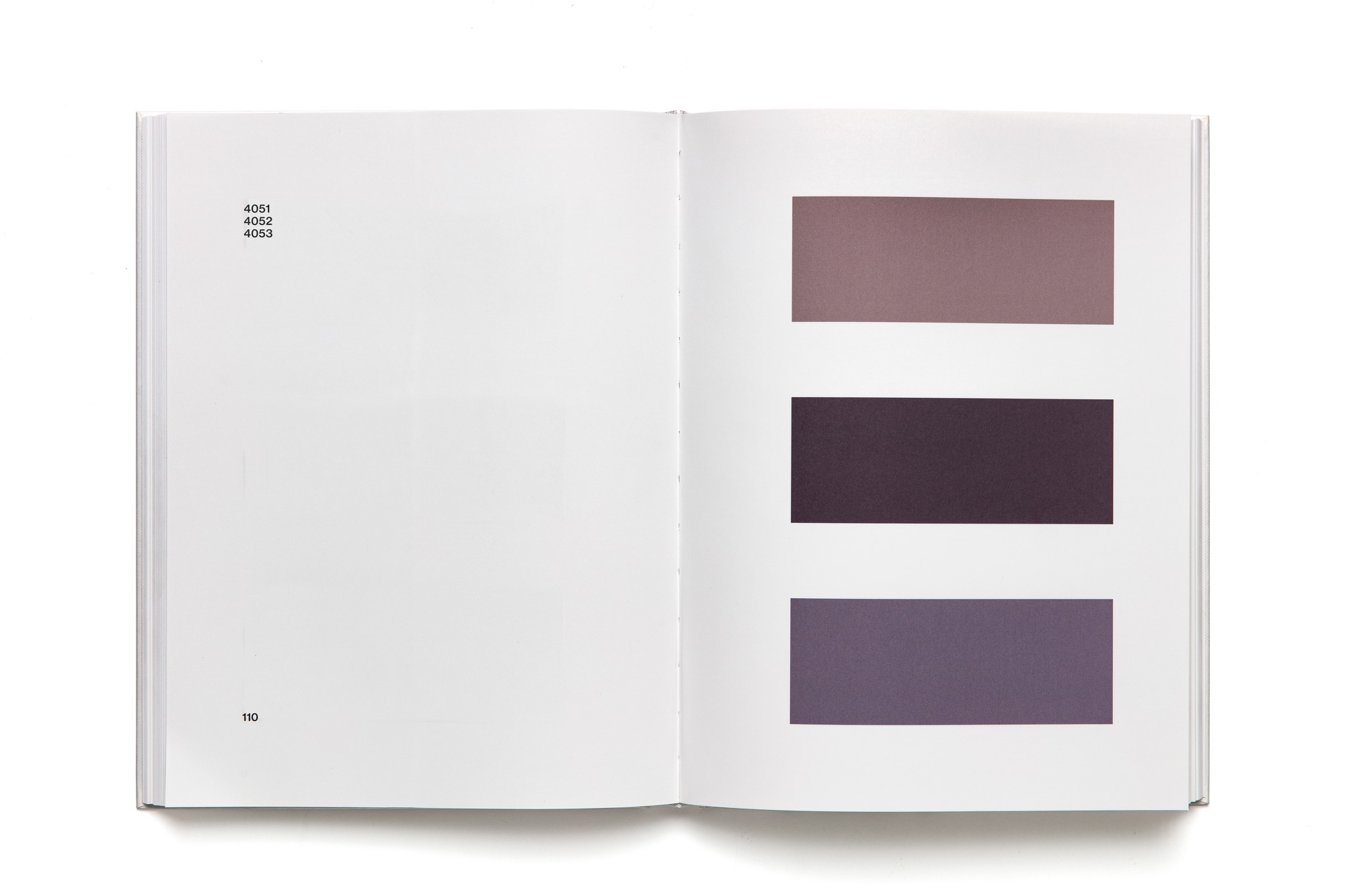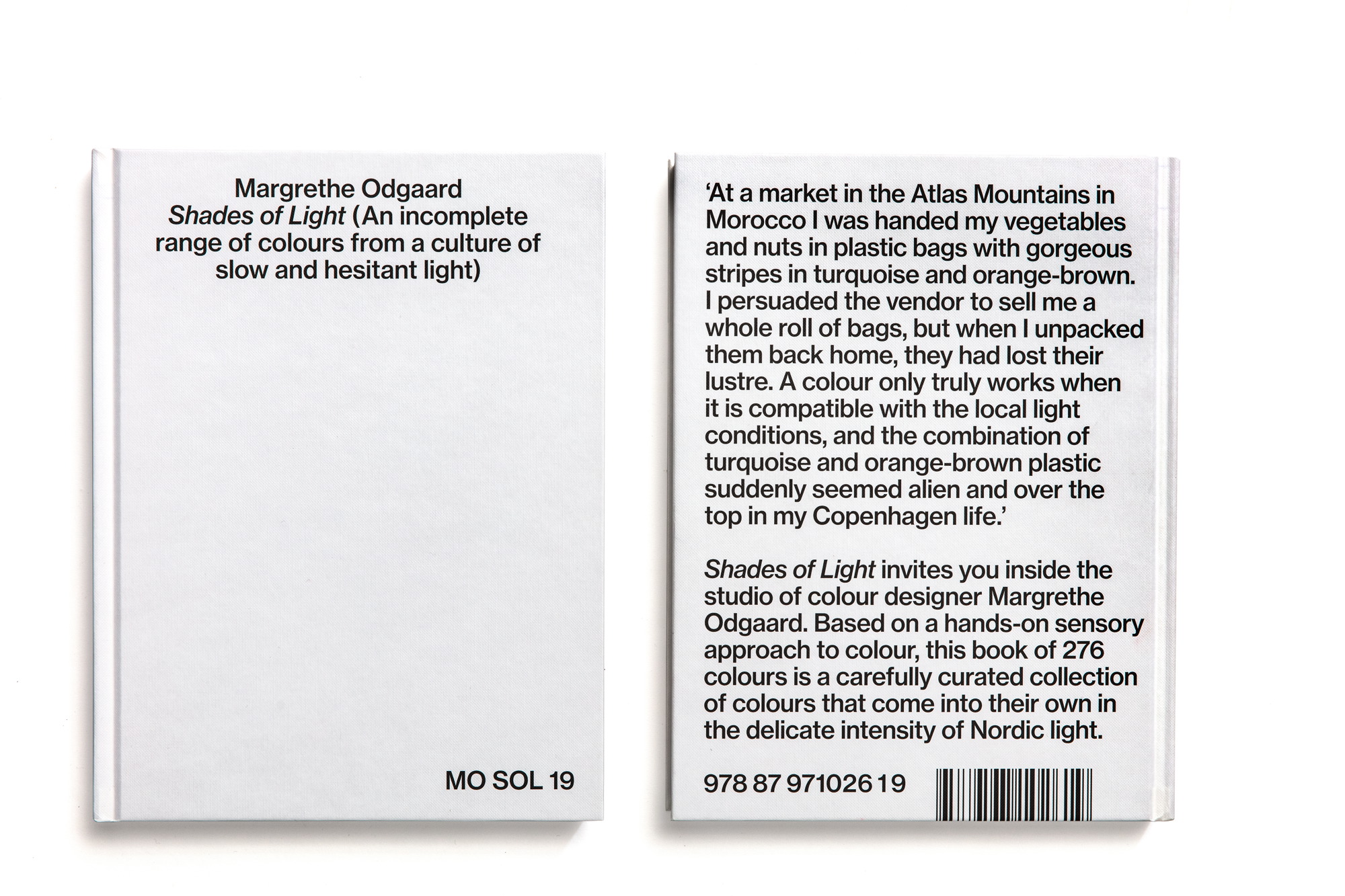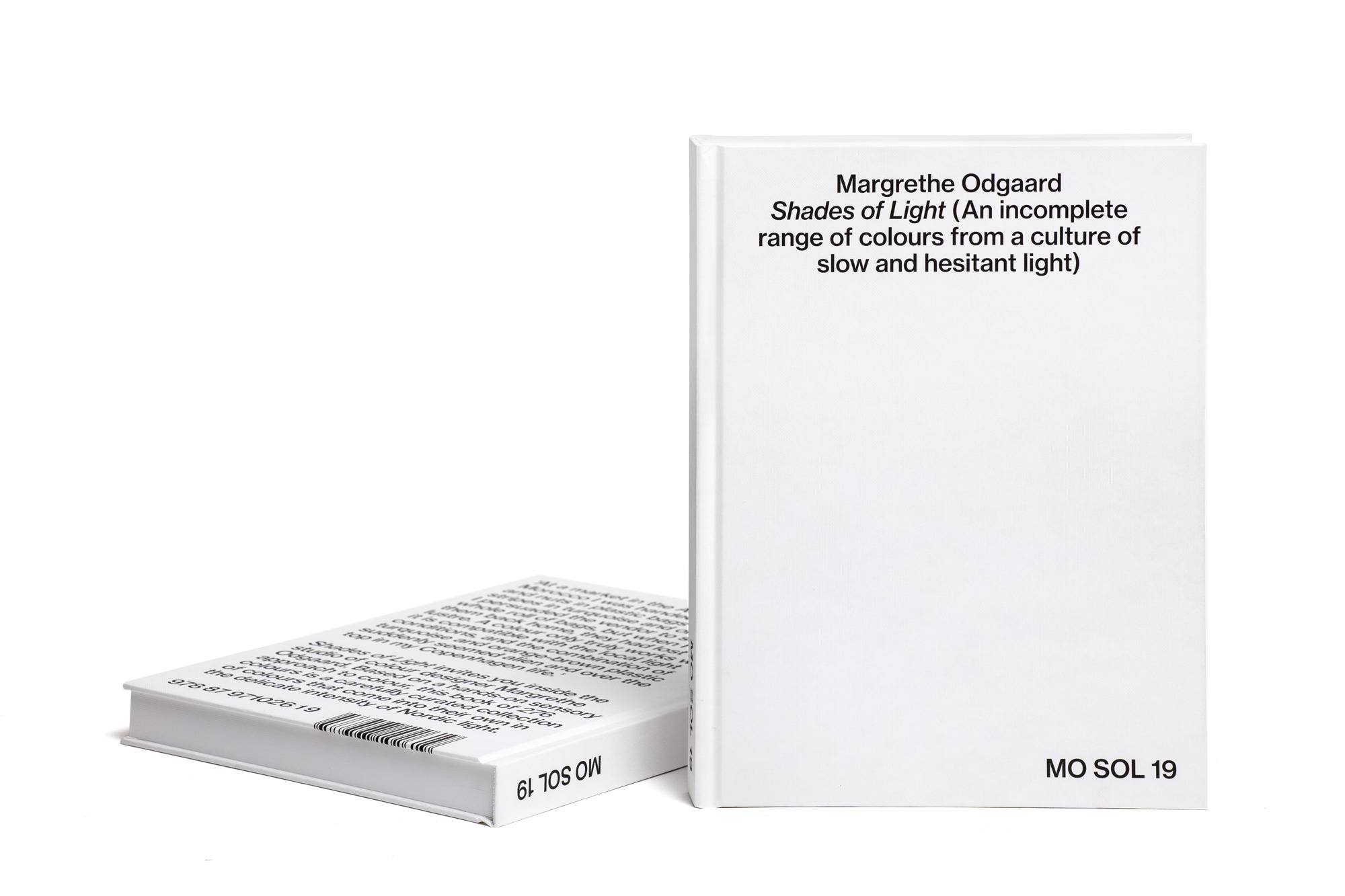 Shades of Light invites you inside the studio of colour designer Margrethe Odgaard. Based on a hands-on sensory approach to colour, this book of 276 colours is a carefully curated collection of colours that come into their own in the delicate intensity of Nordic light.
'At a market in the Atlas Mountains in Morocco I was handed my vegetables and nuts in plastic bags with gorgeous stripes in turquoise and orange-brown. I persuaded the vendor to sell me a whole roll of bags, but when I unpacked them back home, they had lost their lustre. A colour only truly works when it is compatible with the local light conditions, and the combination of turquoise and orange-brown plastic suddenly seemed alien and over the top in my Copenhagen life.'
The book is Dkk 525 and is sold and distributed through A. Petersen Crafts & Collection. International shipping available, read more here.
Over the course of two years, Louisiana Channel has followed the proces of making of 'Shades of Light', watch the interview with Margrethe Odgaard: