Odgaard
Serien
for
Linolie
&
Pigment
, 2016
MO OS(LP) 16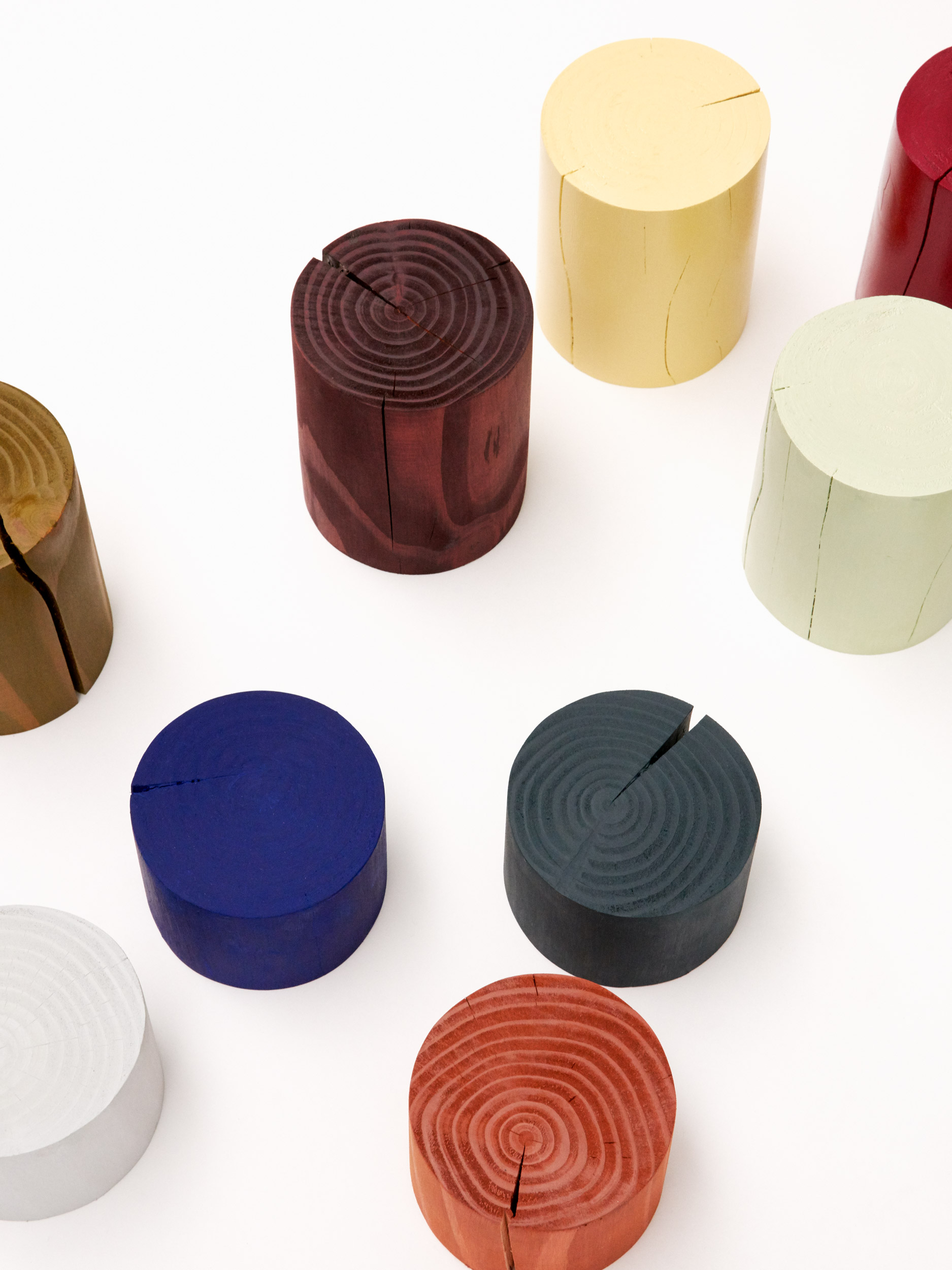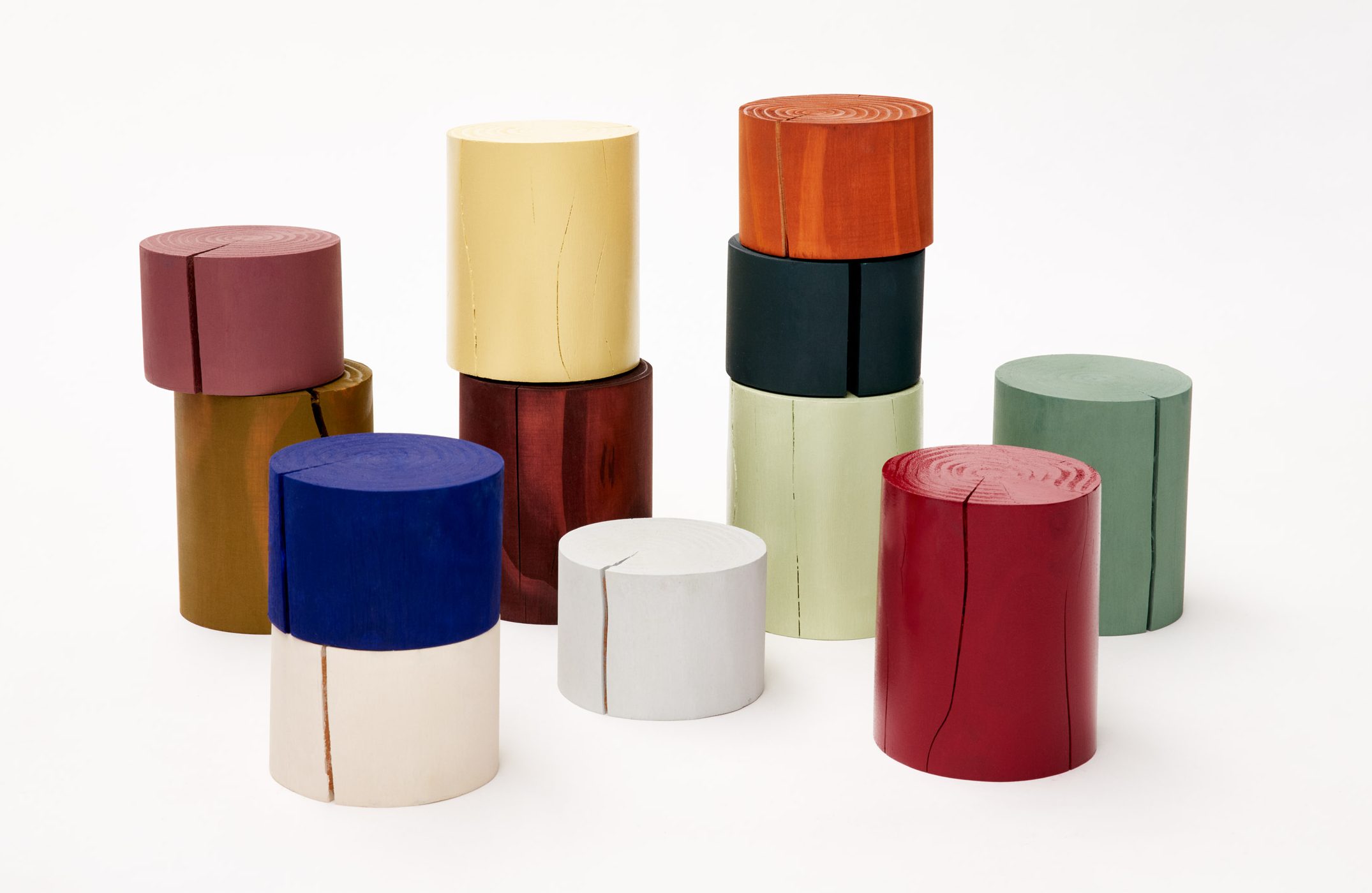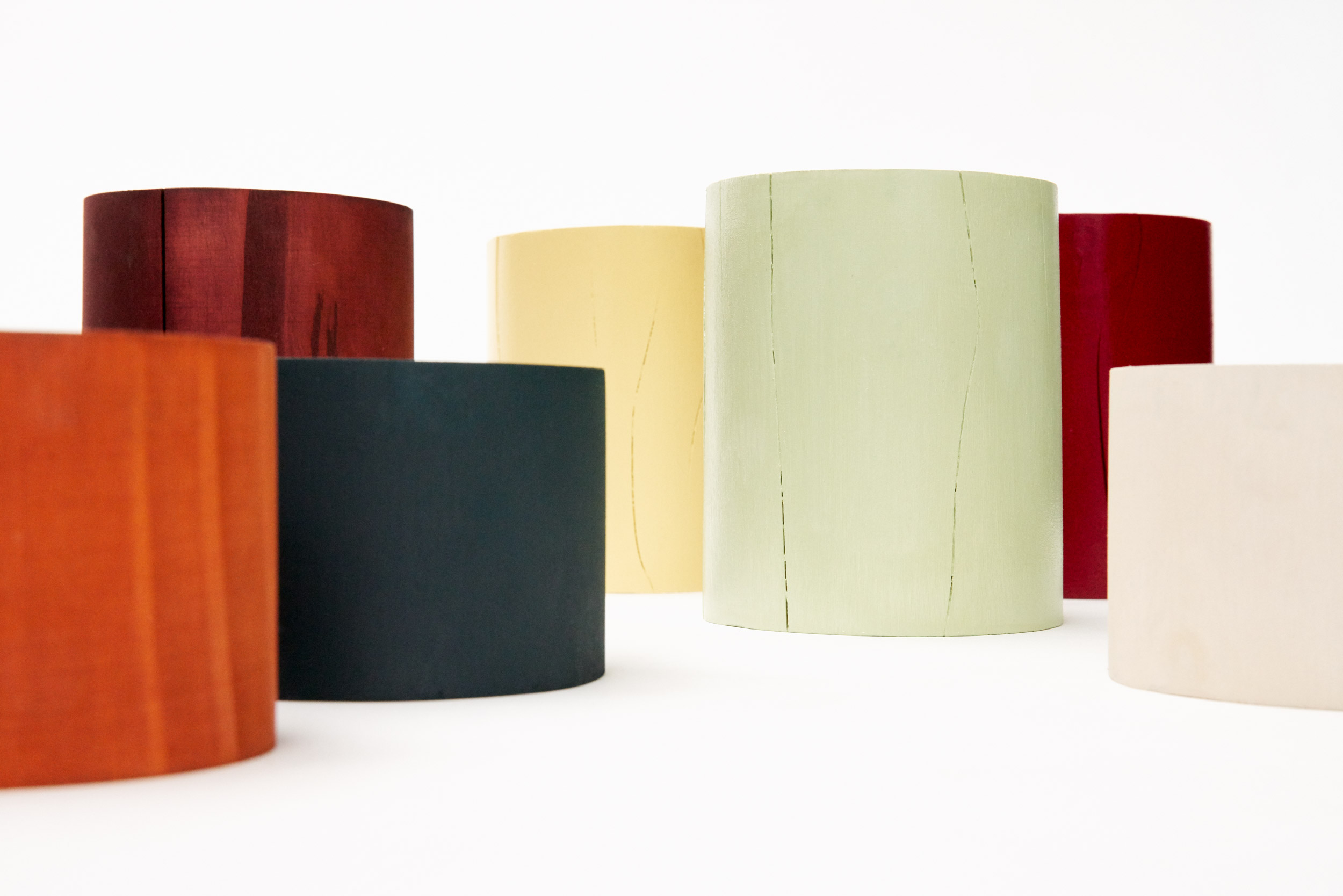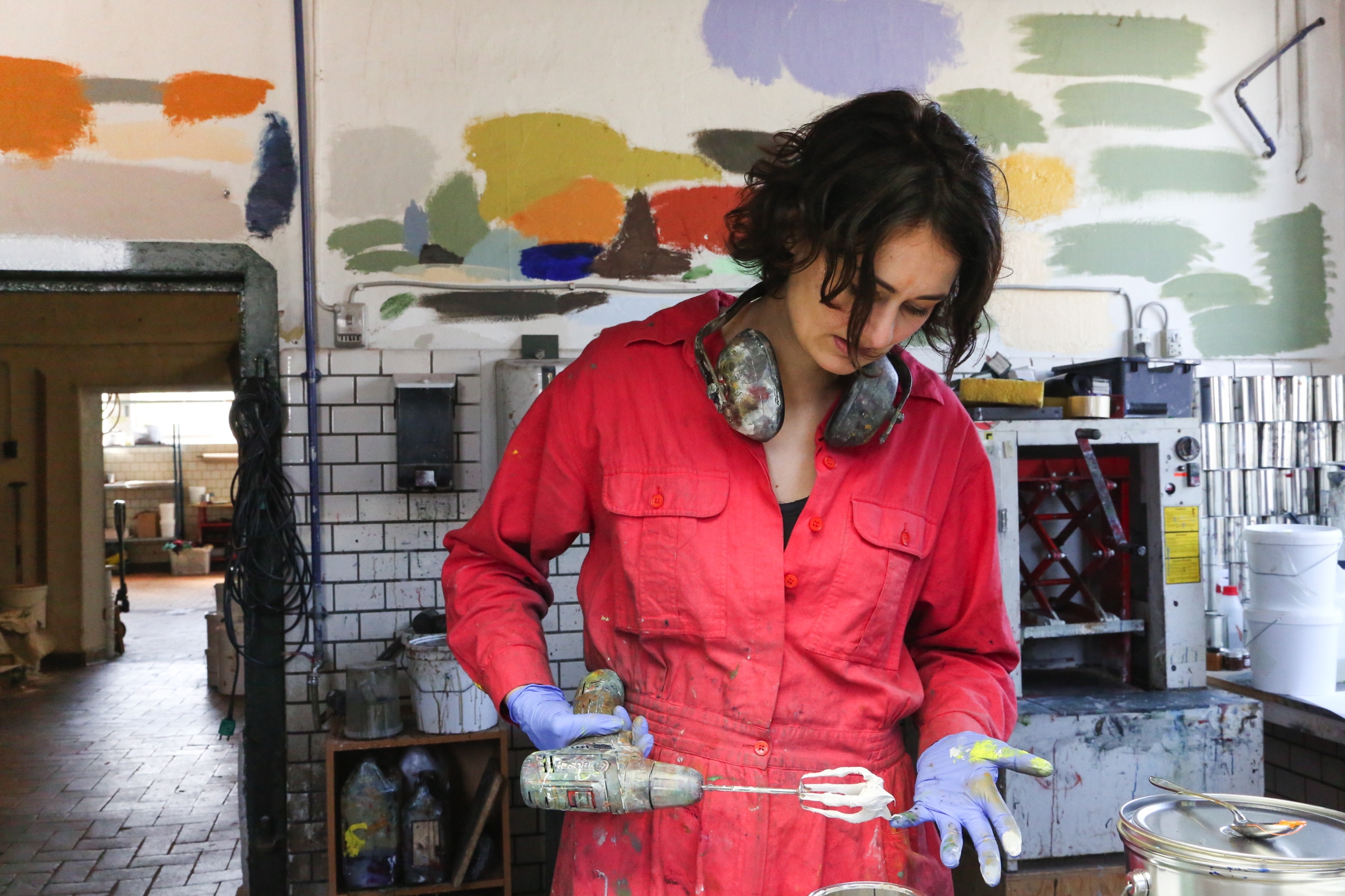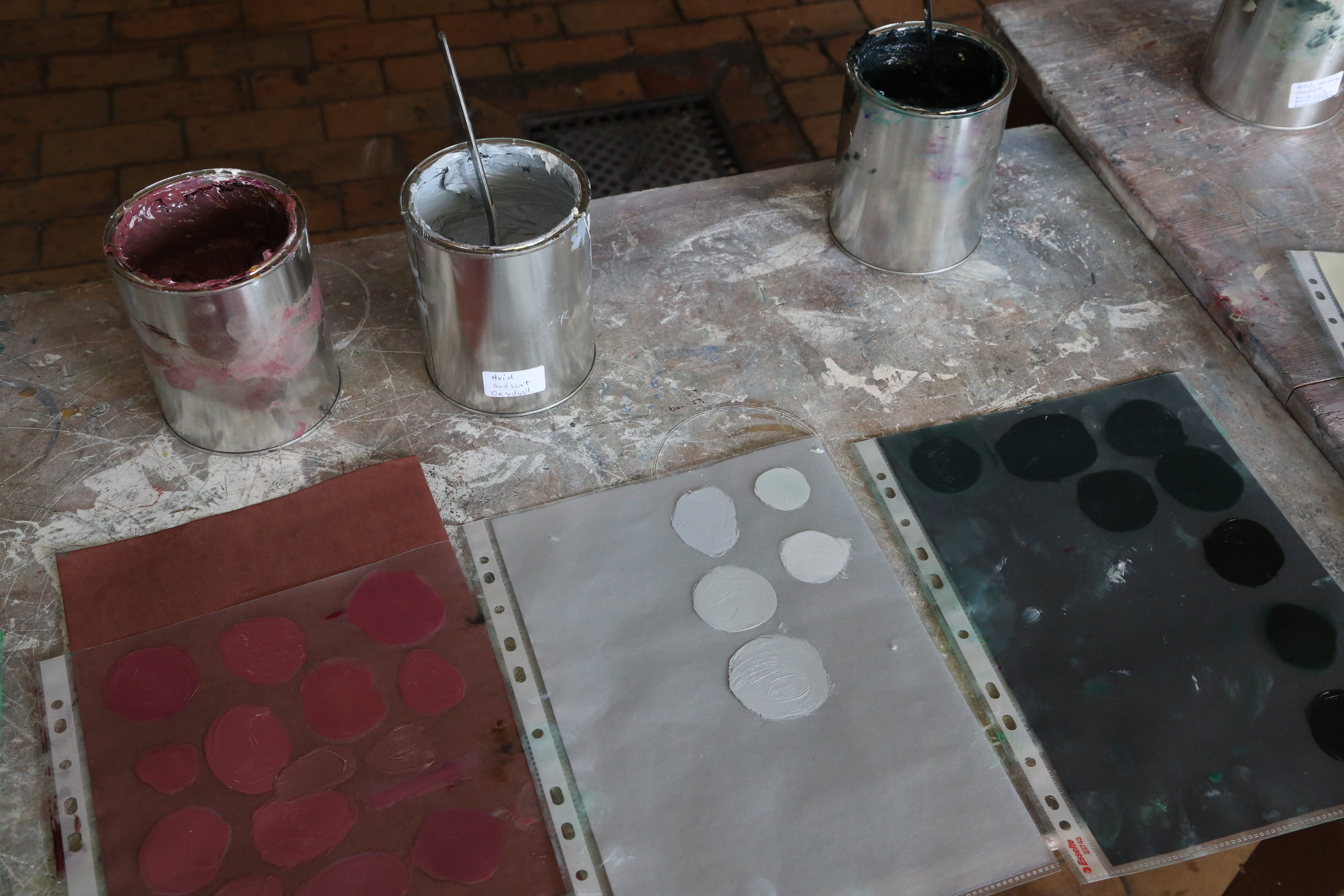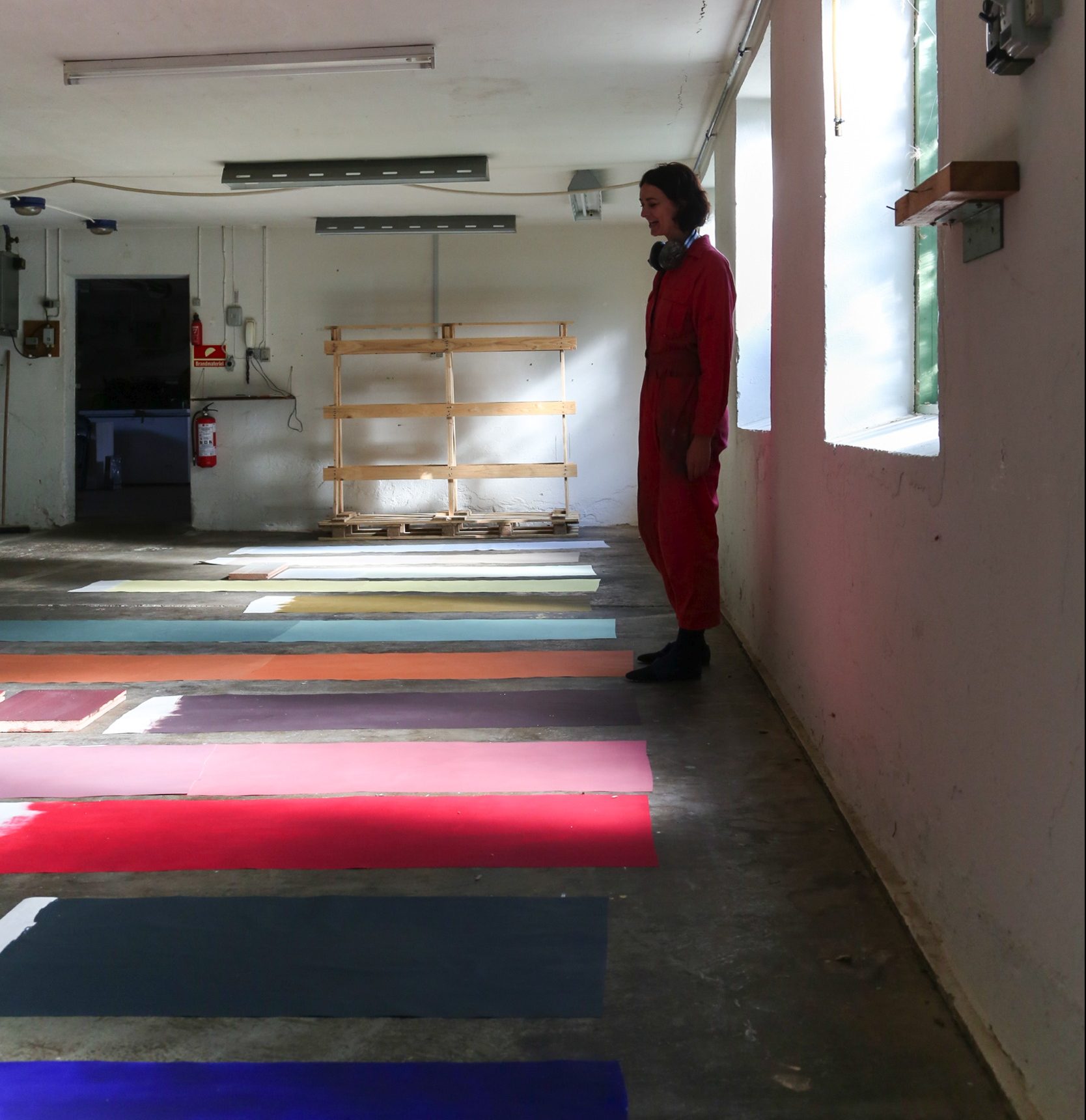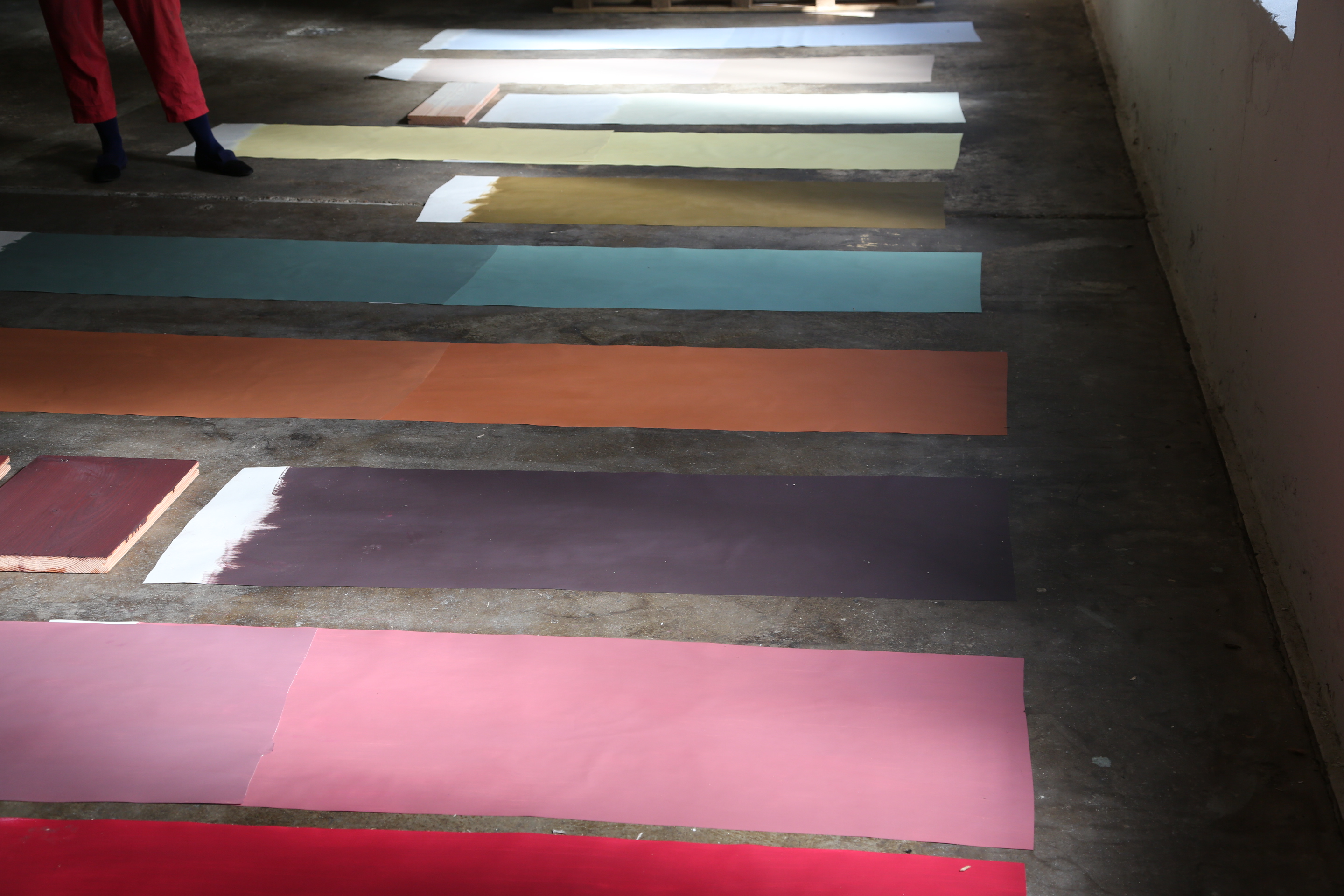 A collection of natural paints based on linseed oil.
The 10 colours of the series have been developed with a special focus on their sensory qualities and with the intention that they should be able to be combined in all different, always creating beautiful colour harmonies.
Satin floor oil, linseed oil paint and aqualinum wall paint, 10 colours. Produced by Linolie & Pigment (DK) since 2016.