Atlas
for
Kvadrat
, 2019
MO A(K) 19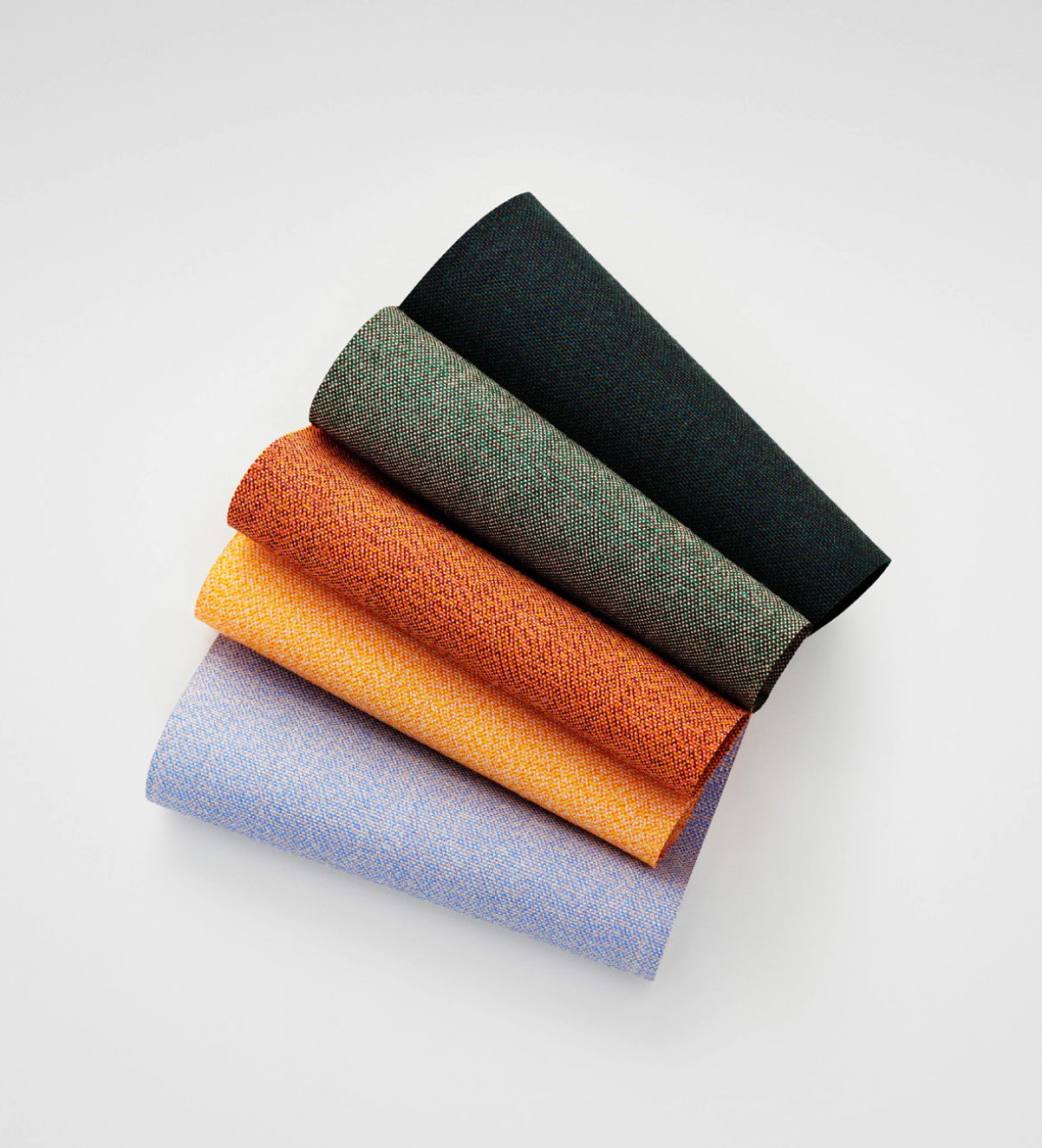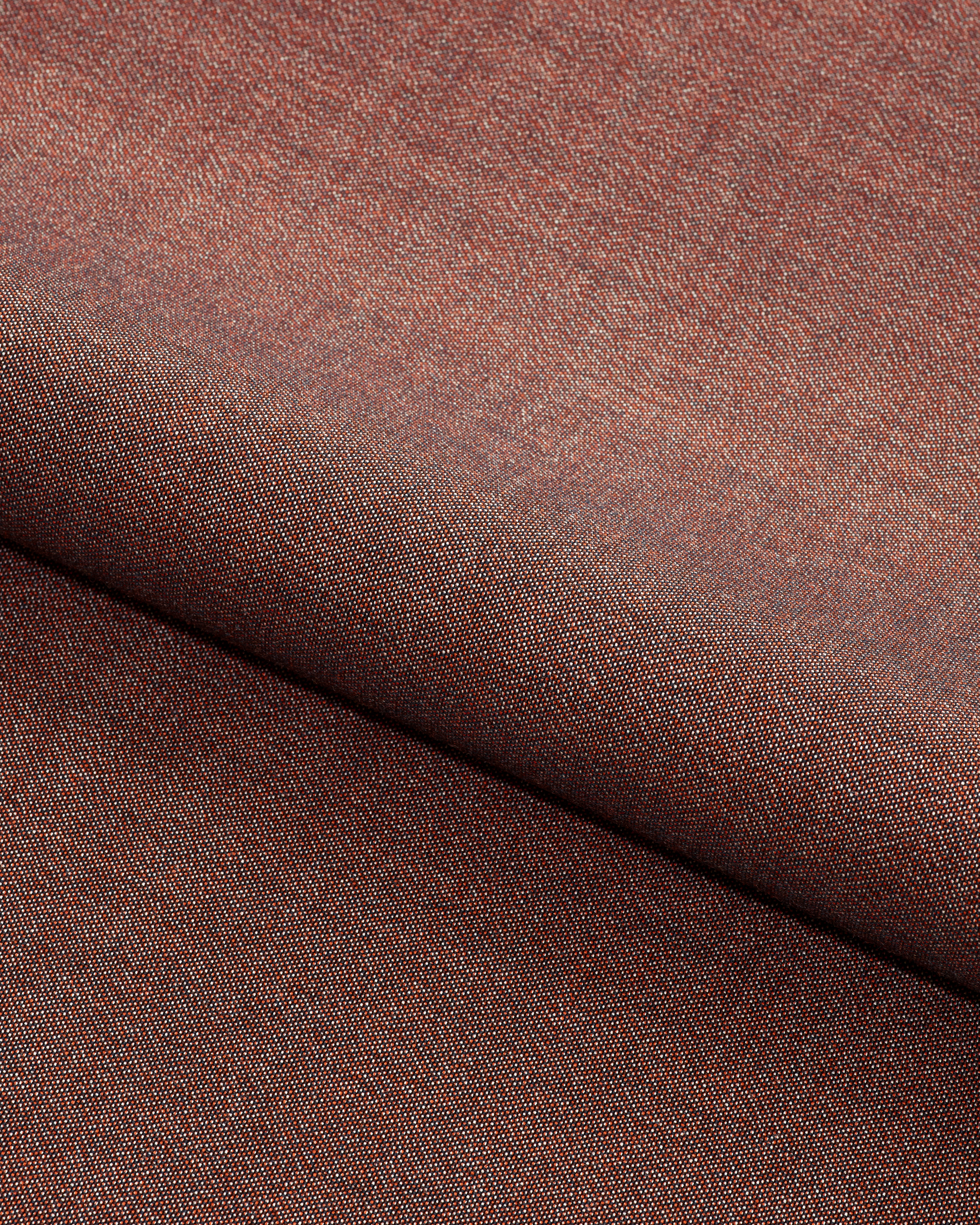 Woollen upholstery textile Atlas was created to deliver a pioneering mélange look that compliments the existing mélanges in the Kvadrat collection. This was achieved with a construction that unites two different coloured yarns – each of which combines two colours – in the warp and the weft.
With Atlas, unlike other mélanges, the colours are not blended in the fibres. Instead they are expressed, pattern- like, through the structure of the material. As a result, the textile offers exceptional colour intensity and intricate colour details.
Atlas derives its name from the diverse different colours that can be found on the maps contained in an Atlas. Fittingly, the extensive colour-scale for the textile ranges from bright sorbet tones and rich neutral shades to almost black nuances, which incorporate hints of colour.
Margrethe Odgaard: "When working on the textile's palette, we chose 37 out of 1216 possible colourways. Atlas reminds me of small topographic maps describing a rich, sensuous and vibrating world of nuances."
90% new wool, worsted, 10% nylon 140 cm wide. 37 colourways